With our cloud based POS system Singapore, administrative, management, and marketing are made easy. Let BIG POS software simplify your tasks.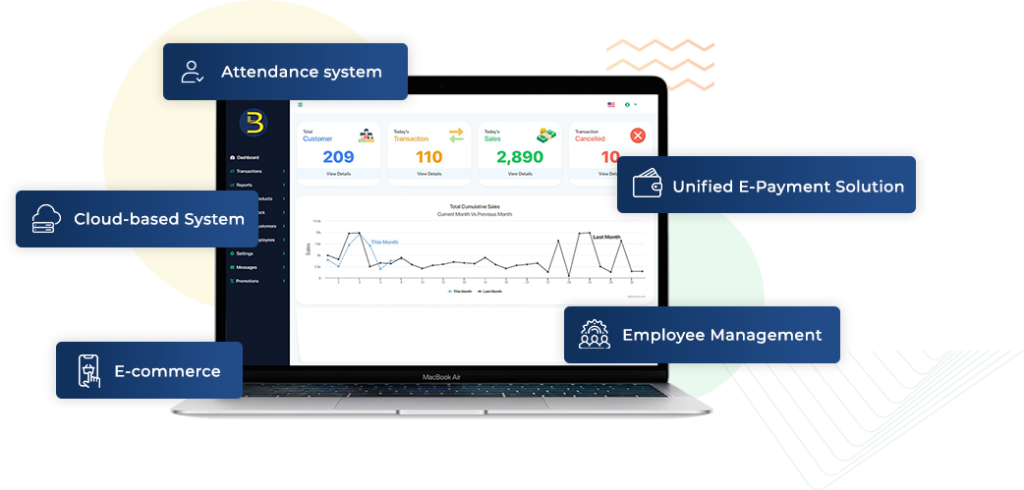 All of our comprehensive POS systems provide certain fundamental features that are beneficial to any business.
Make smarter business decisions with detailed, real-time data on sales, employees and more.
Free instant access for 30 Days for free trial, no credit card required