Retail And Services POS System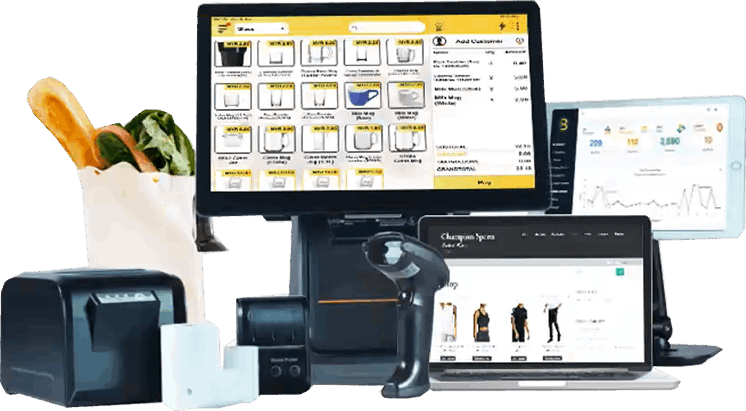 Empower Your Retail Business
Reporting and Insights
Employee Management
Real-time Synchronization
Free Software Update
Customer Relationship and Experience
Inventory and Stock Management
Front-end Layout Customization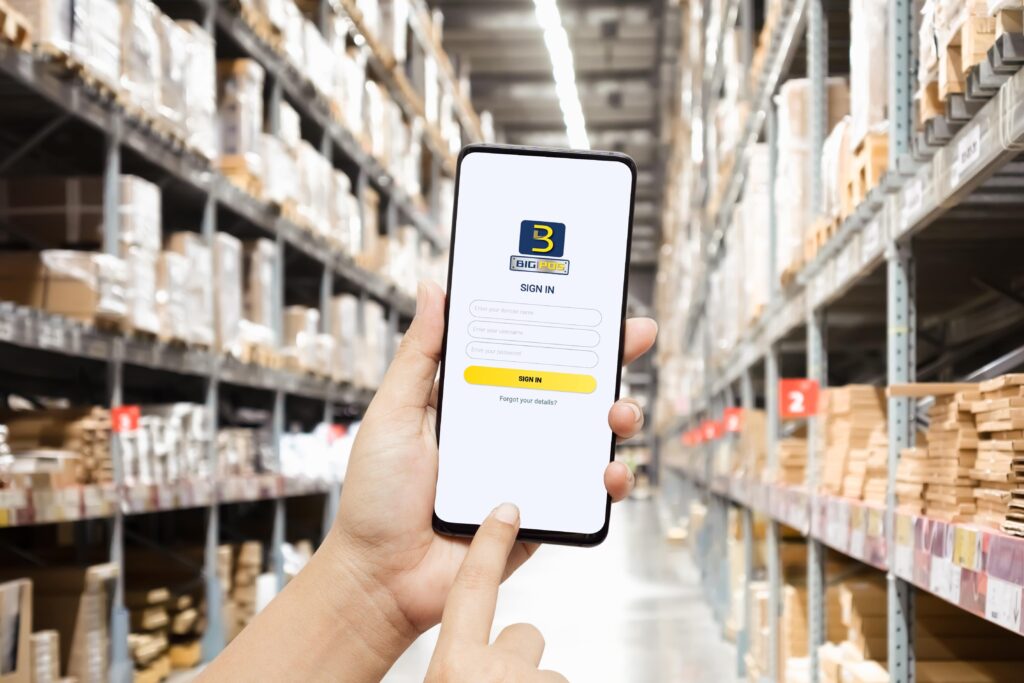 Big Inventory is a mobile inventory management system that has been streamlined. With BIG POS Inventory Apps, you can keep track of your inventory stock from anywhere. Manage your stock-taking, stock return, purchase order or stock request from another branch.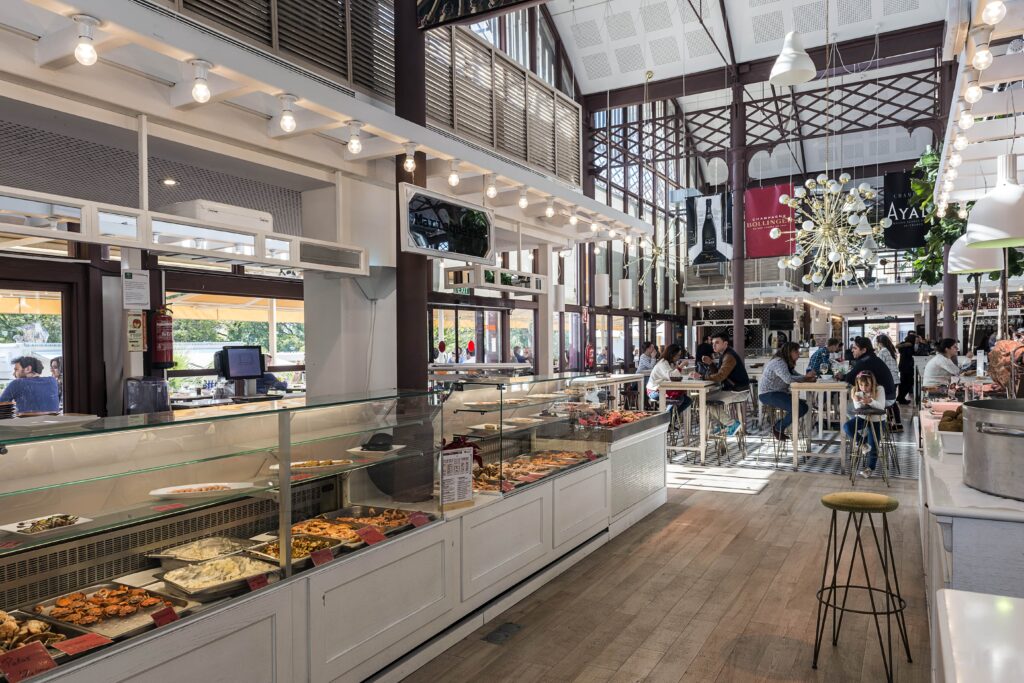 Multiple Branch Management
Multiple stores can be managed through a single account and support inventory control. Secure detailed records of your sales, inventory, employees, and customers — all you need to know in one platform. Do it all with BIG POS
retail and services pos system Malaysia.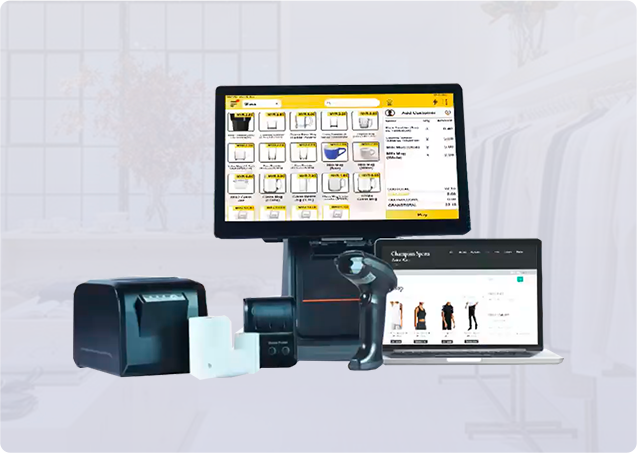 BIG POS provides an all-in-one Malaysia ecommerce point of sale platform for any business that wants the easiest and most affordable solution for online multichannel selling. This creates ample opportunities and engages multiple mediums to sell the merchandise.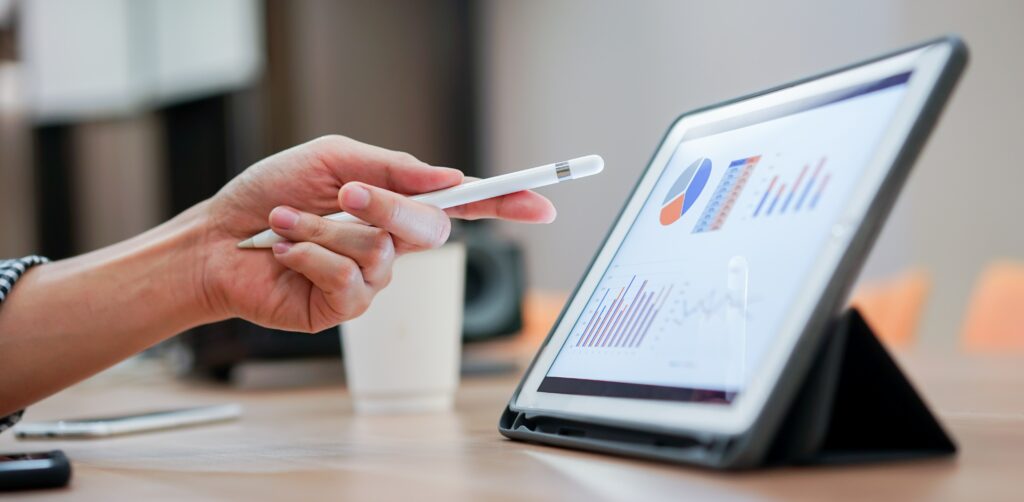 BIG POS promotion management offers store-wide promotions for a chain of stores that helps you run discounts and offers for designated products. Using BIG POS Analytics Apps, it will benefit in boosting sales and understanding customer's purchase behaviour.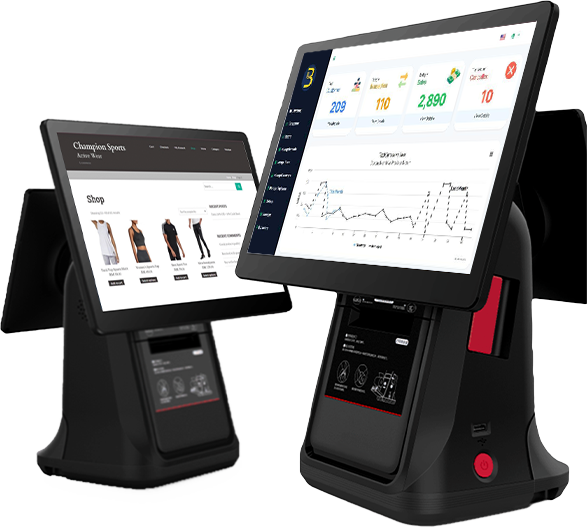 Register today to enjoy a 30-day free trial and many other benefits, only at BIG POS.