Make business easy with BIG POS
Modern problems require modern solutions. BIG POS is the tool that allows you to quickly and effectively modernise your point of sale.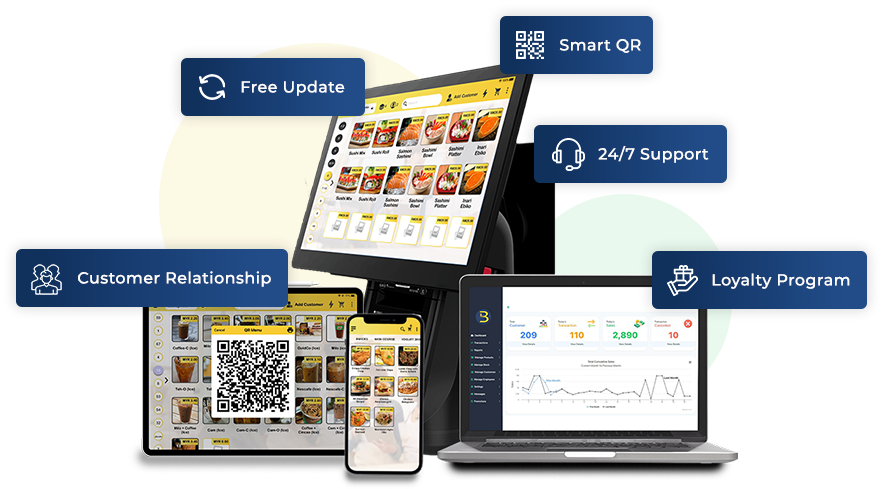 Effective POS System For Retail & Other Services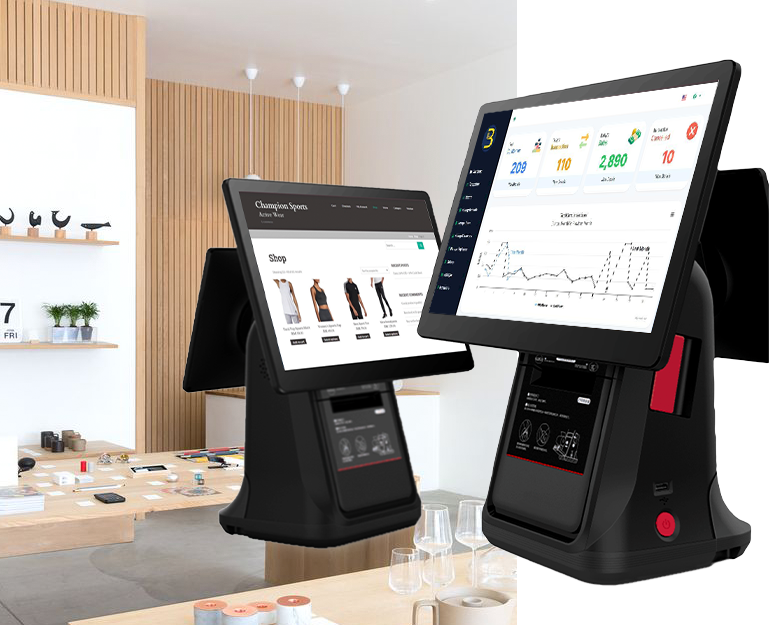 An optimized solution for your retail or service business and its requirements
All-in-One F&B POS
Solutions
Work Easier With Our Tools
Having the right point-of-sale hardware will save you time and money. BIG POS makes managing products and outlets online simple. These features can be used to customise the experience.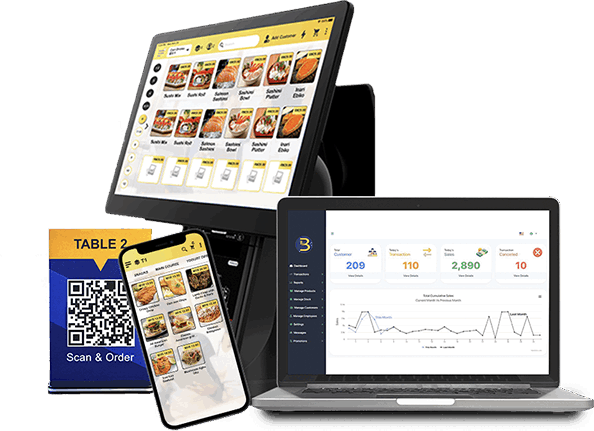 Ideal Solutions For
Small Business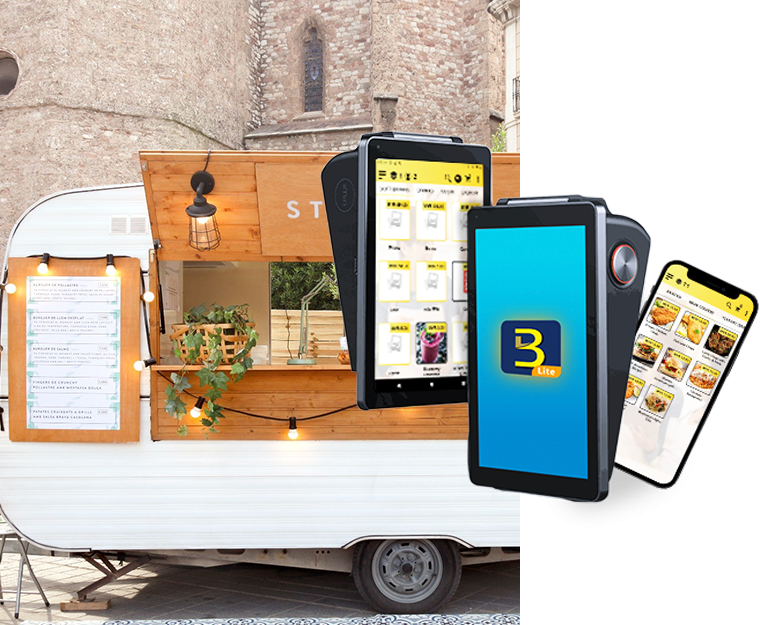 Simplicity, Innovative, Productivity
We know how important it is for you to succeed in business, and we offer the solution for you.
Complete and Affordable
Business Solutions
What Our Clients Say
About Us!
What Our Clients Say
About Us!
BIG POS is a complete point-of-sale (POS) solution for your company. If a cloud based pos system in Malaysia is what you are looking for, you have come to the right place.
Our POS System In A Nutshell: Why do businesses in Malaysia choose to buy our point of sale system? Our system makes your business run smoothly with specialized all-rounded solutions and apps such as BIG POS Inventory Apps, BIG POS Analytics Apps, and BIG POS Waiter Apps. These are the latest point of sale apps to help manage inventory, view analytical data, take orders, and more. Go beyond just tracking your daily transactions with our leading software.
BIG POS provides solutions for industry-specific businesses – from food trucks to retail and services POS systems in Malaysia. For F&B businesses, the restaurant POS system in Malaysia is an essential tool for your daily operations which also includes a QR menu ordering system and restaurant mobile payment system. BIG POS can cater to you no matter.
if you are a local coffee shop, pub, bakery, or food-chain restaurant. Our software also extends to salons, accessory shops, furniture shops, pharmacies, bookstores, and many other establishments.
Having a well-functioning point-of-sale system in Malaysia can go a long way toward ensuring that all of your operations run smoothly. With the BIG POS system, everything is more adaptable and secure.
Video 1
Video 2