Food and Beverages POS System
Food and Beverages POS System
Discover the
Key Benefits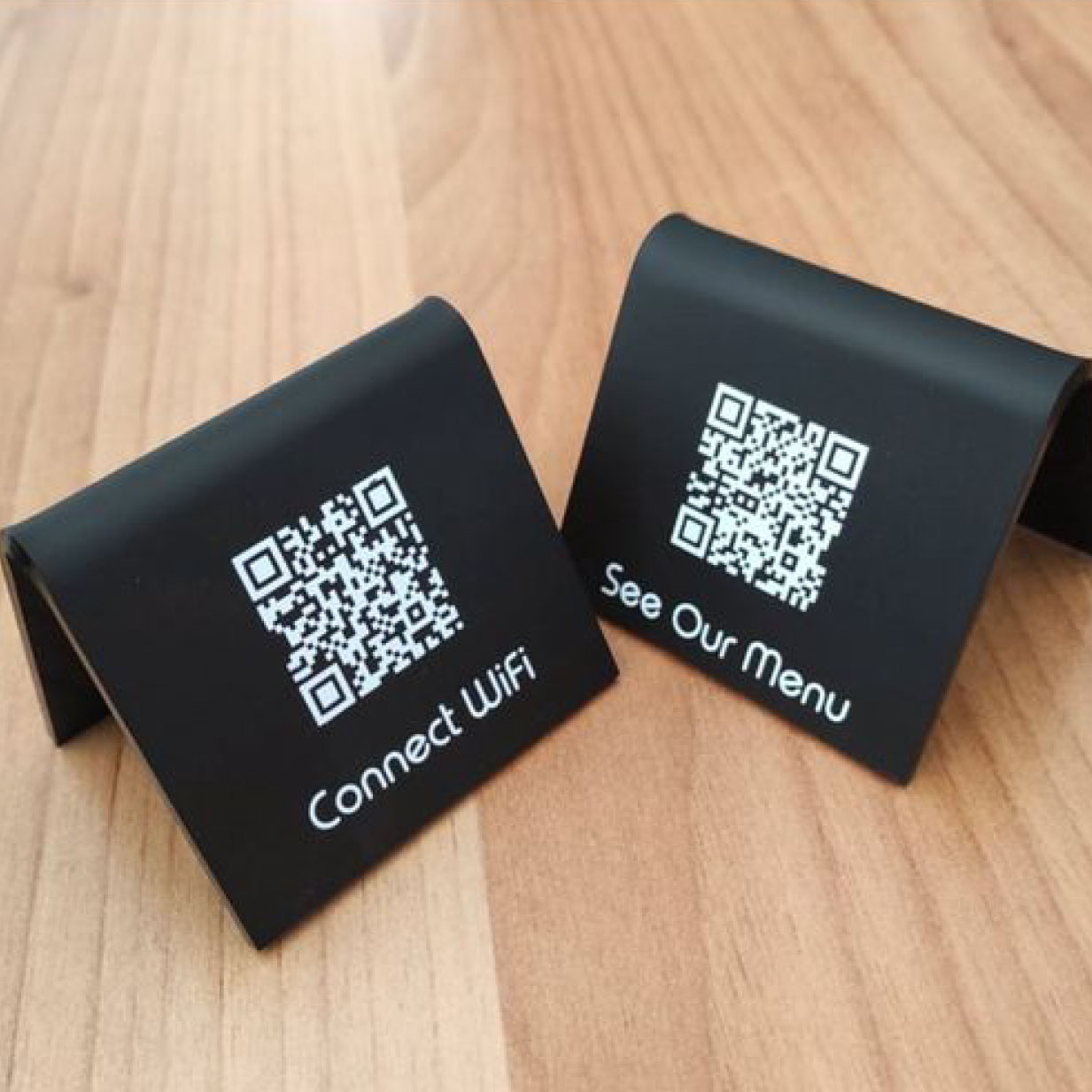 QR Menu Ordering Systems
Our QR menu ordering system in Malaysia ensures that even non-tech aware customers can make purchases fast and conveniently. Customers can examine your digital menu, order and pay immediately from their phones without leaving their seats.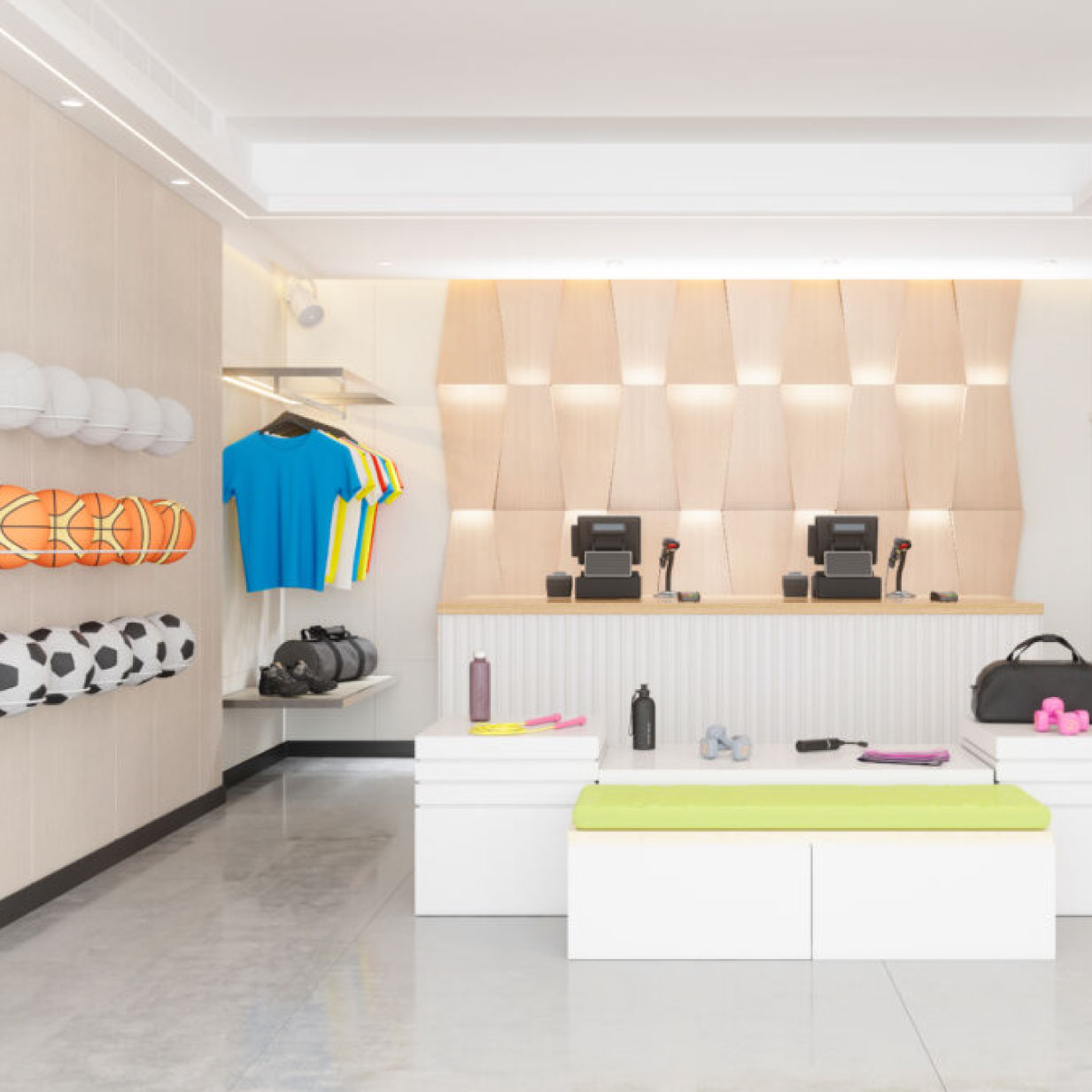 Multiple Outlet Management
Multiple shop fronts can be controlled from a single account, and inventory control is supported with BIG POS Inventory Apps. Secure detailed records of your sales, inventory, staff, and customers — everything you need to know in one place.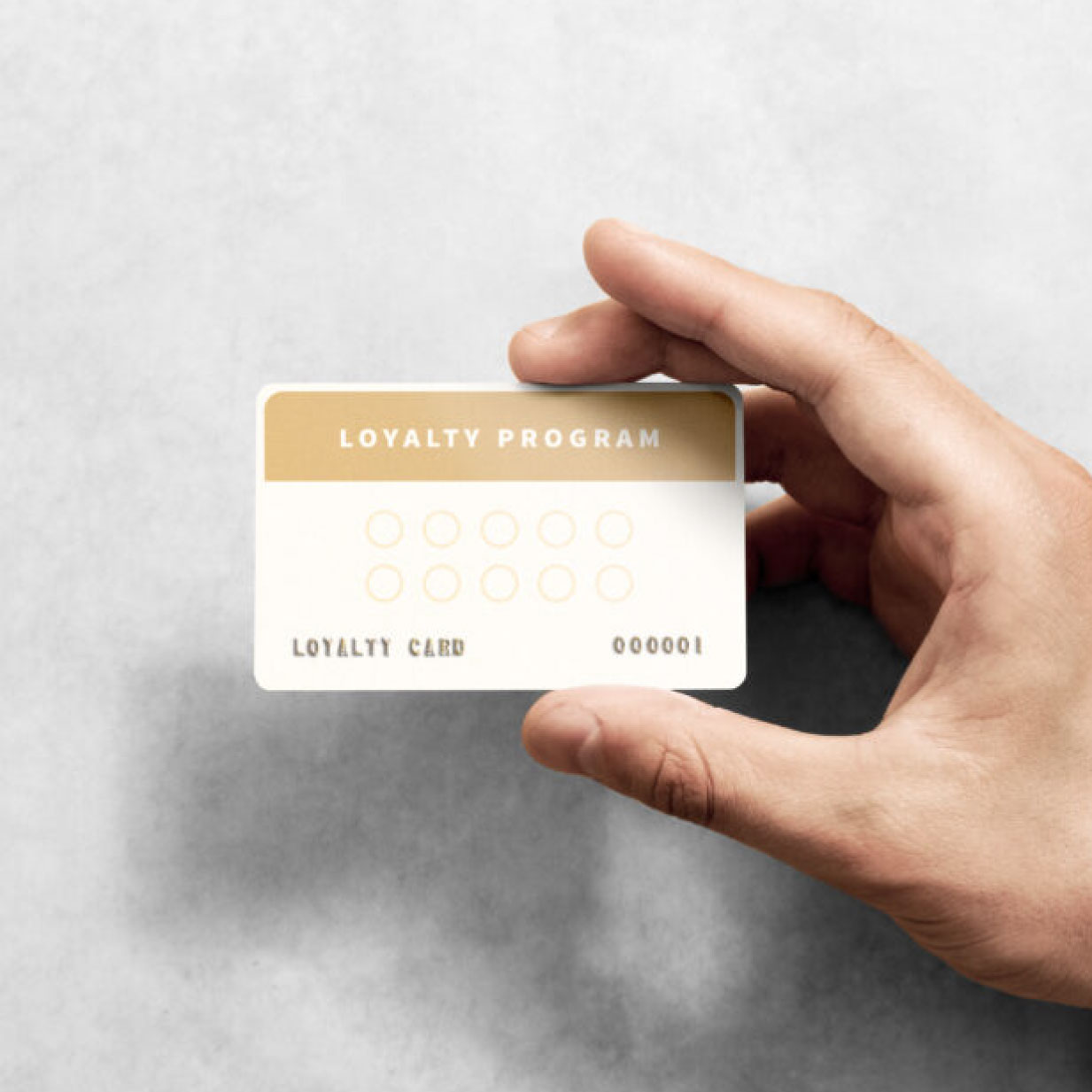 Loyalty Program
BIG POS has an in-house Loyalty Program feature to collect customer's information by tier, and reward customers in any form – discounts, points, priority benefits, etc. This helps businesses' future promotions or marketing campaigns via BIG POS Analytics Apps.
Ideal Restaurant
POS Terminal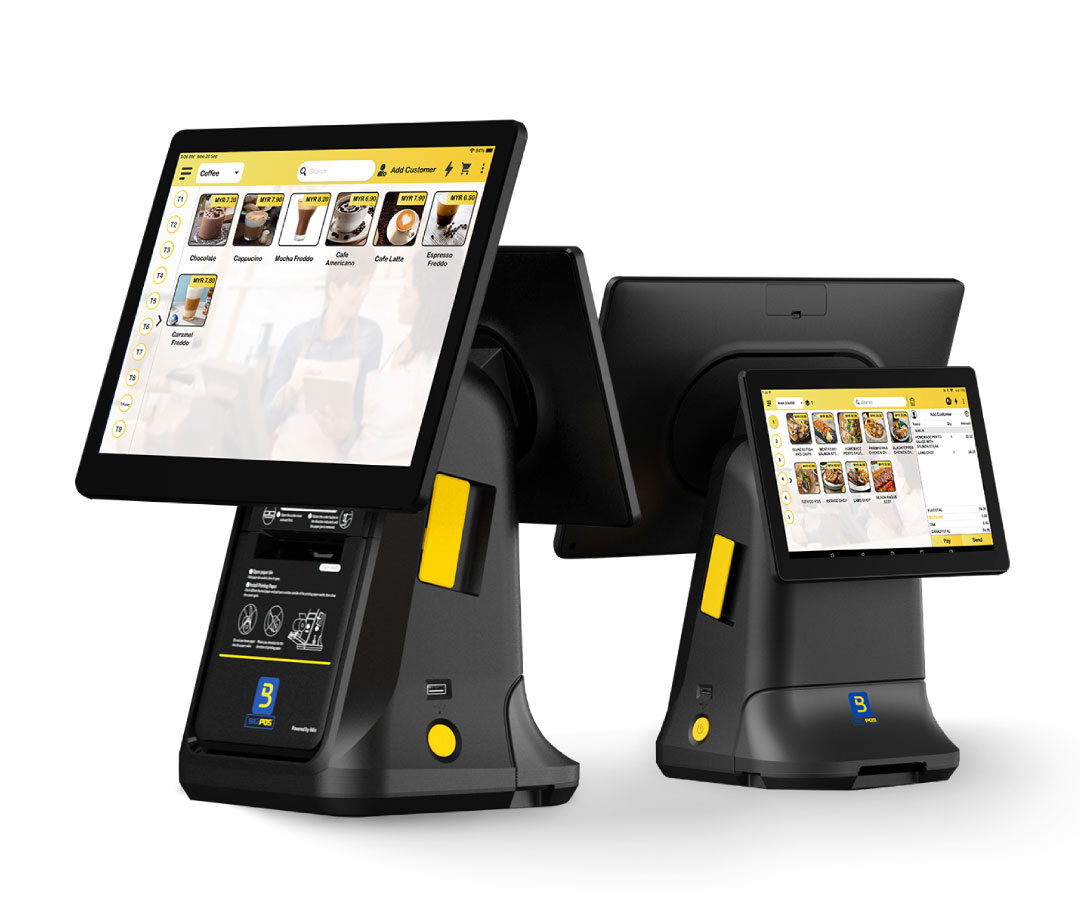 BP-504
Two Monitors, Twice The Versatility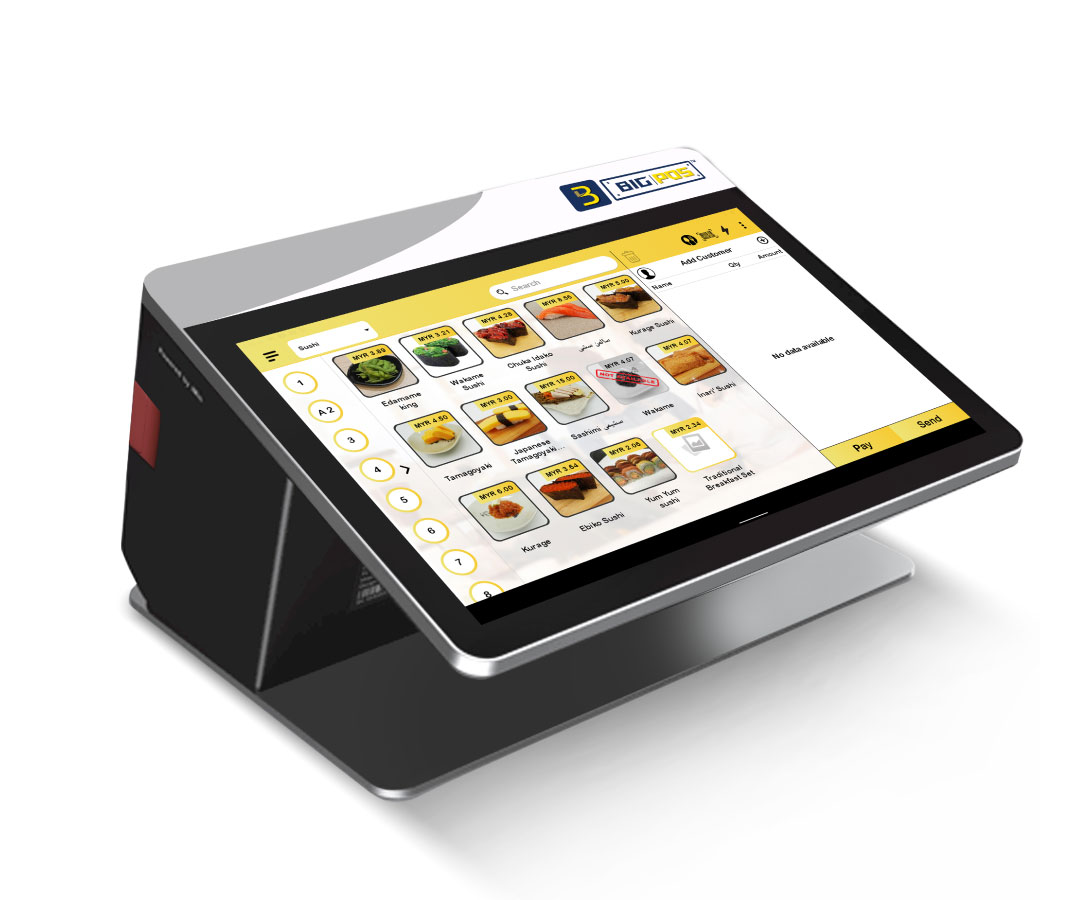 Falcon 1
Compact, Sleek, High Perfromance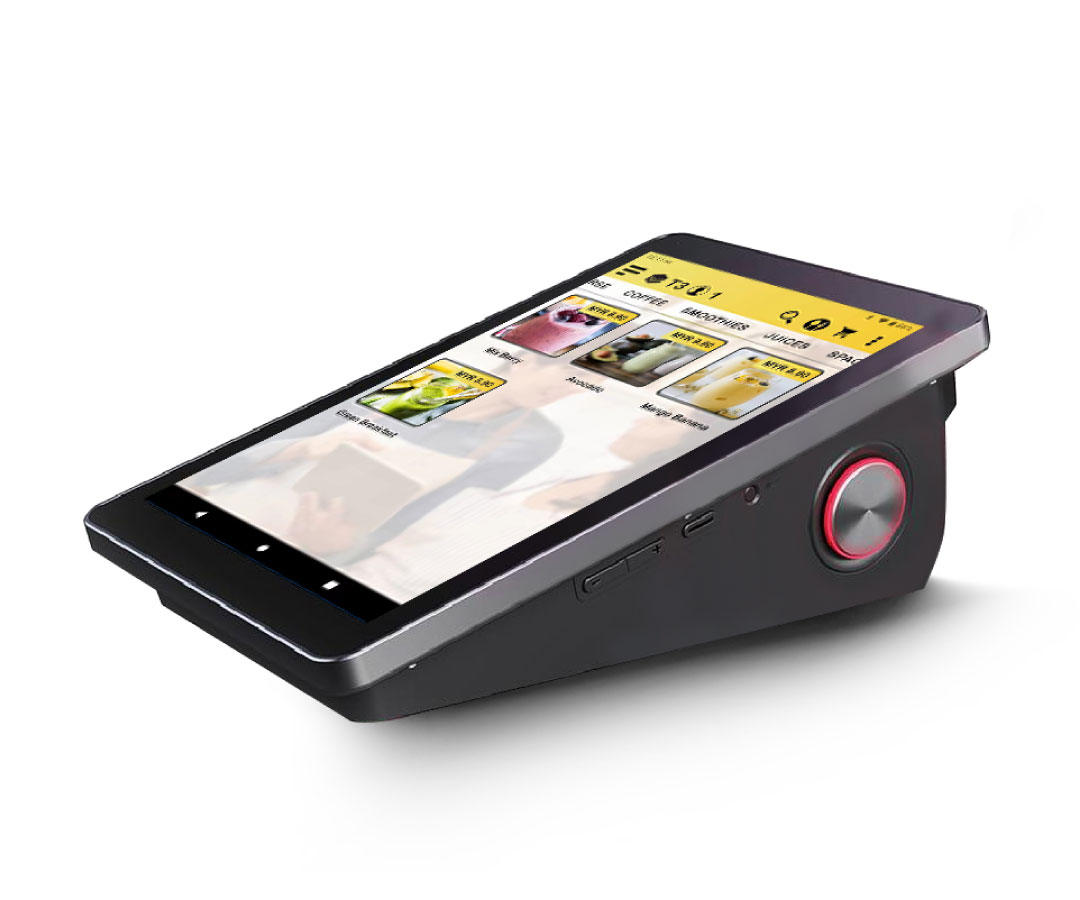 M2 Max
A Necessity in the New Normal
Free Trial
Cloud-Based System
Back End Management System
BIG Analytics Apps
BIG Inventory Apps
Inventory Management System
Customizable Loyalty Programs
E-Commerce Solution
QR Menu Ordering
Lite Version
Cloud-Based System
Back End Management System
BIG Analytics Apps
BIG Inventory Apps
Inventory Management System
Customizable Loyalty Programs
Pro Version
Cloud-Based System
Back End Management System
BIG Analytics Apps
BIG Inventory Apps
Inventory Management System
Customizable Loyalty Programs
E-Commerce Solution
QR Menu Ordering