Small Business POS System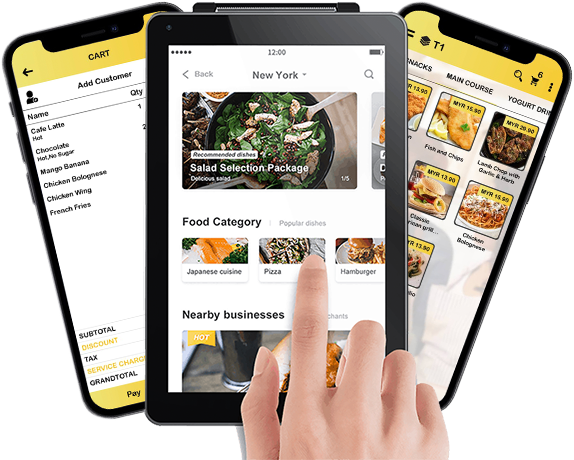 Customer Relationship and Experience
Inventory and Stock Management
Real-time Synchronization
Free Software Update
Reporting and Insights
Employee Management
Front-end Layout Customization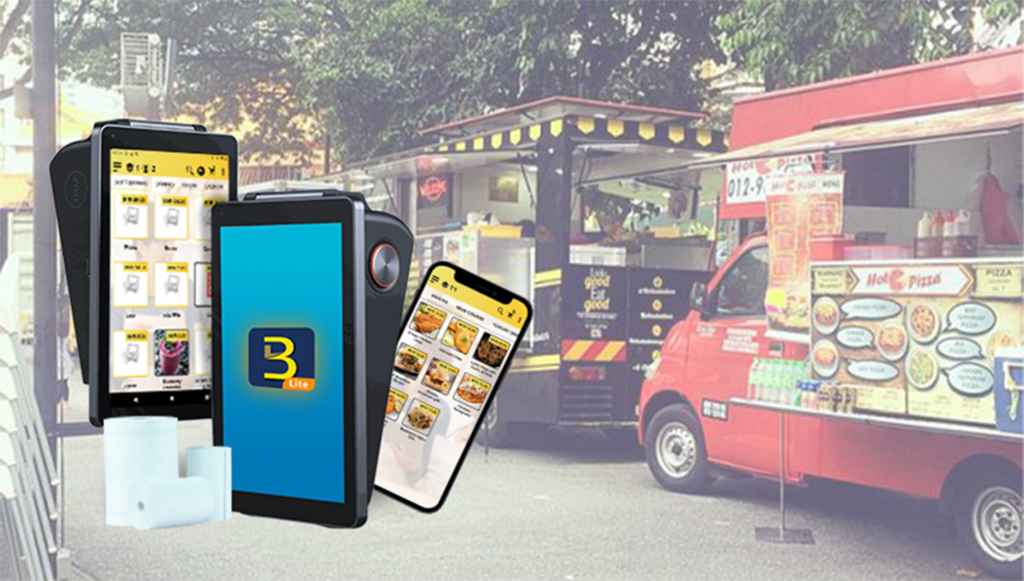 Easily access business activities with our mobile POS system in Malaysia and other service areas that we cover. A contactless payment gateway with a real-time dashboard, BIG POS Lite is designed for food trucks, market sellers, hawkers and other small businesses.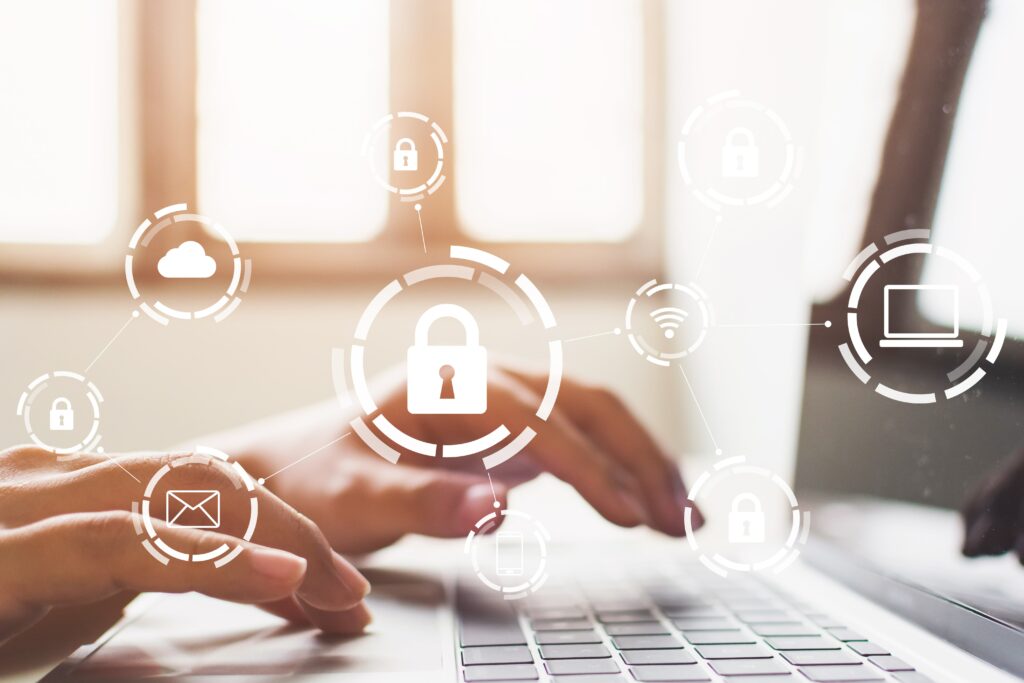 Even if you face Internet disruption, BIG POS Malaysia online POS system still works offline. Continue your operations without worry as all your transactions will be synced and saved in the cloud data when you reconnect to the Internet.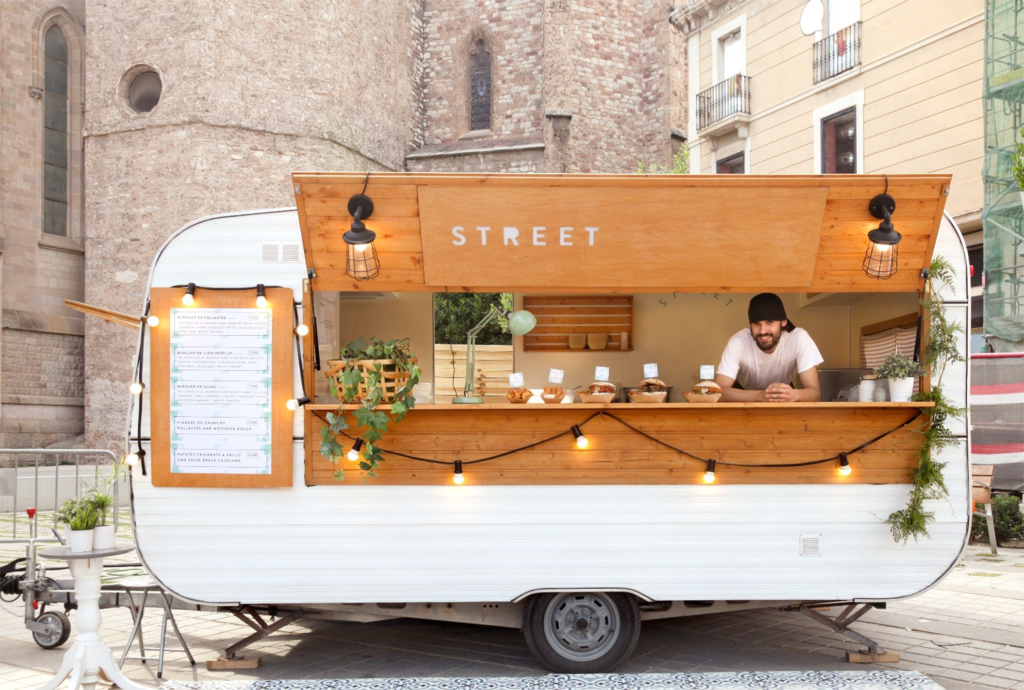 Support Retail and Small Business
BIG POS is a complete Cloud-Based Point of Sale System in Malaysia
that can be used by businesses in a wide range of industries. It can be used for food and beverage and retail as well as quick-service kiosks (coming soon), food trucks, food stalls, and SME services.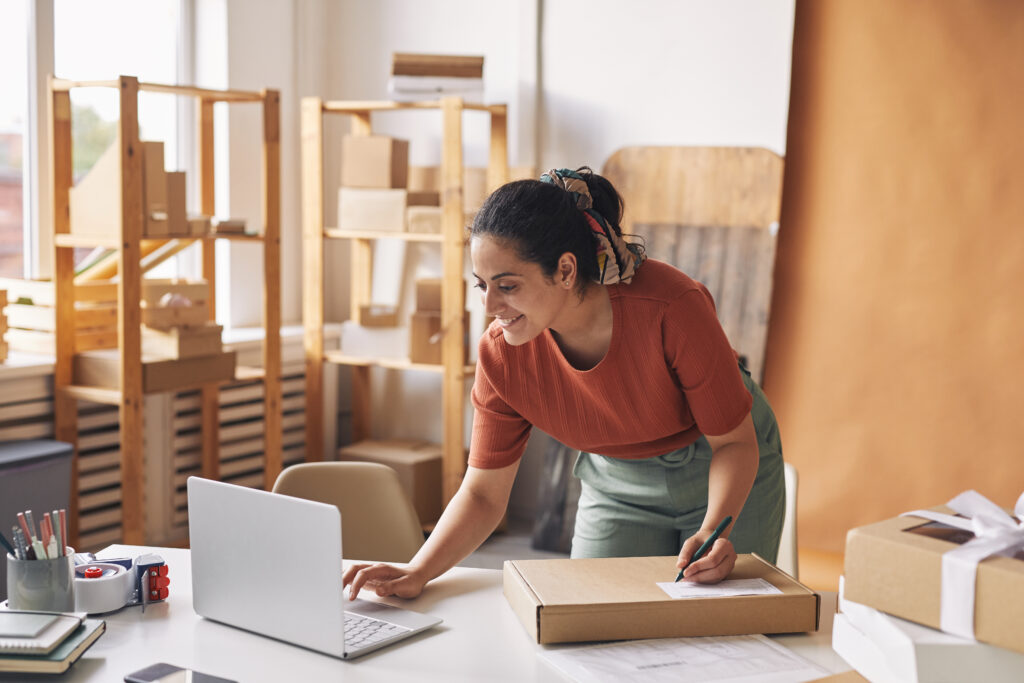 Easy Setup with Cost Effective Module
With our personalized advice and 24/7 support, you can have your POS system up and operating in no time. BIG POS Malaysia POS system has cutting-edge technology that is easy to use and affordable unlike other POS systems.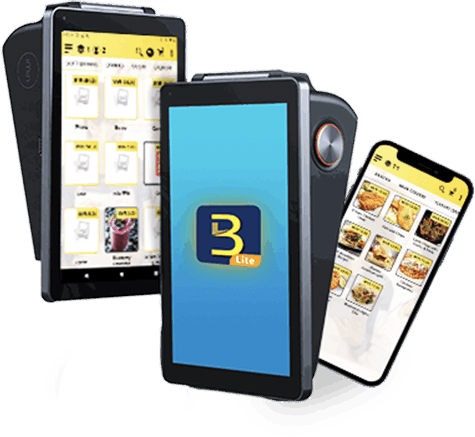 Register today to enjoy a 30-day free trial and many other benefits, only at BIG POS.