POS System for Small Business
POS System for Small Business
Empower Your
Small Business
Discover the
Key Benefits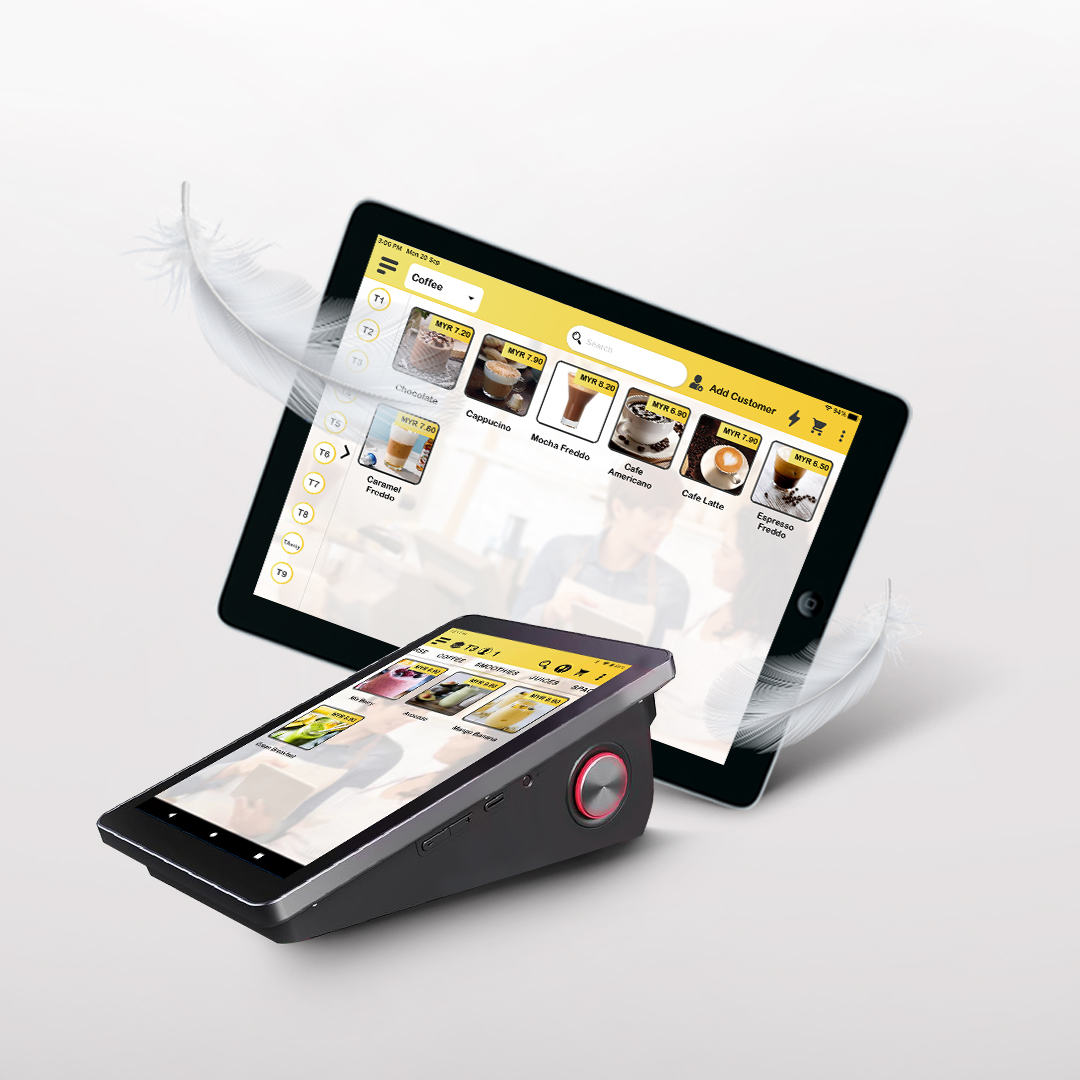 Lightweight and Portable
Easily access business activities with our mobile POS system in Malaysia and other service areas that we cover. A contactless payment gateway with a real-time dashboard. BIG POS Lite is ideal for food trucks, market sellers, hawkers and other small businesses.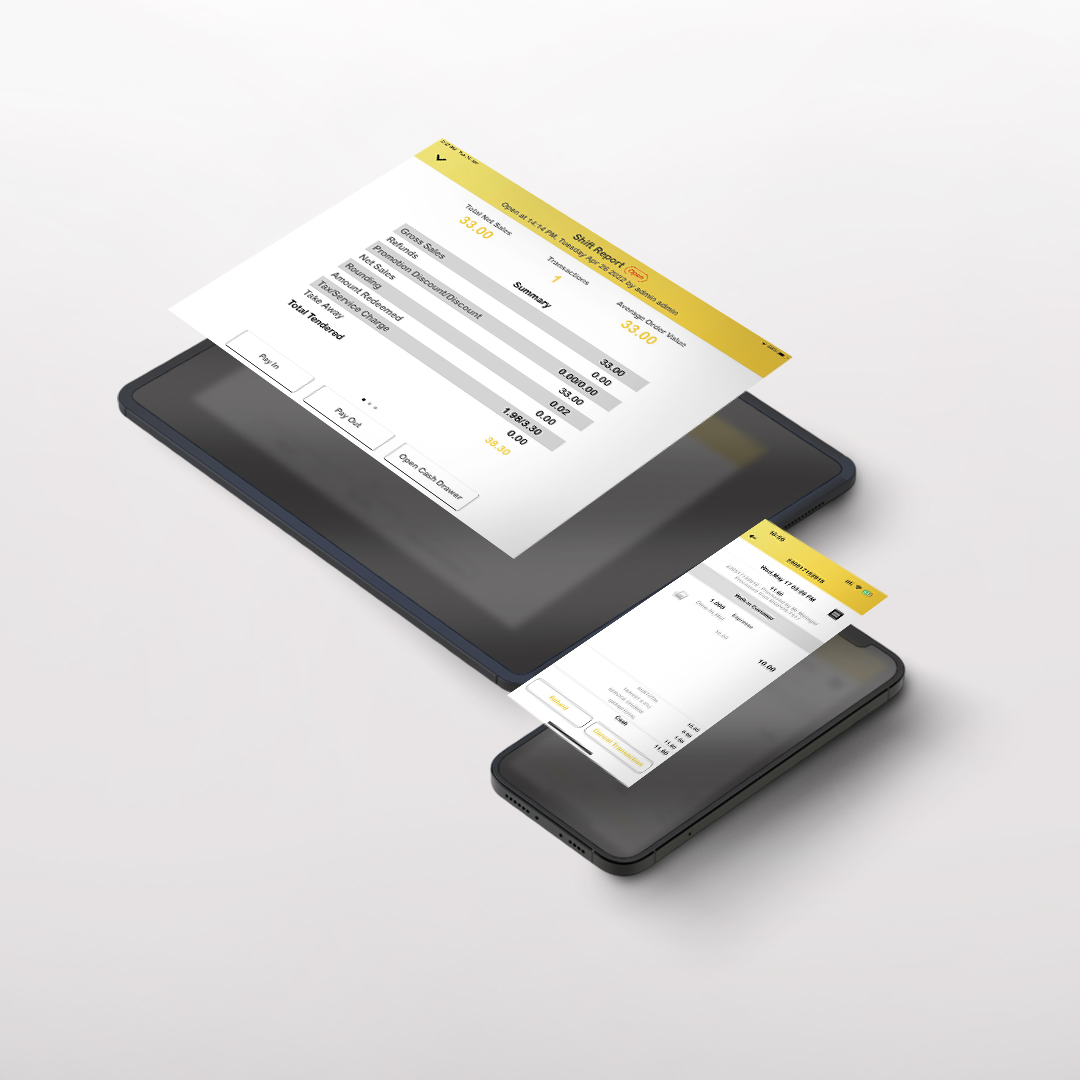 Secure Offline Mode
Even if you face internet disruption, BIG POS still works offline. Resume operations without a worry as all your transactions will be synced and saved in the cloud data when you reconnect to the internet.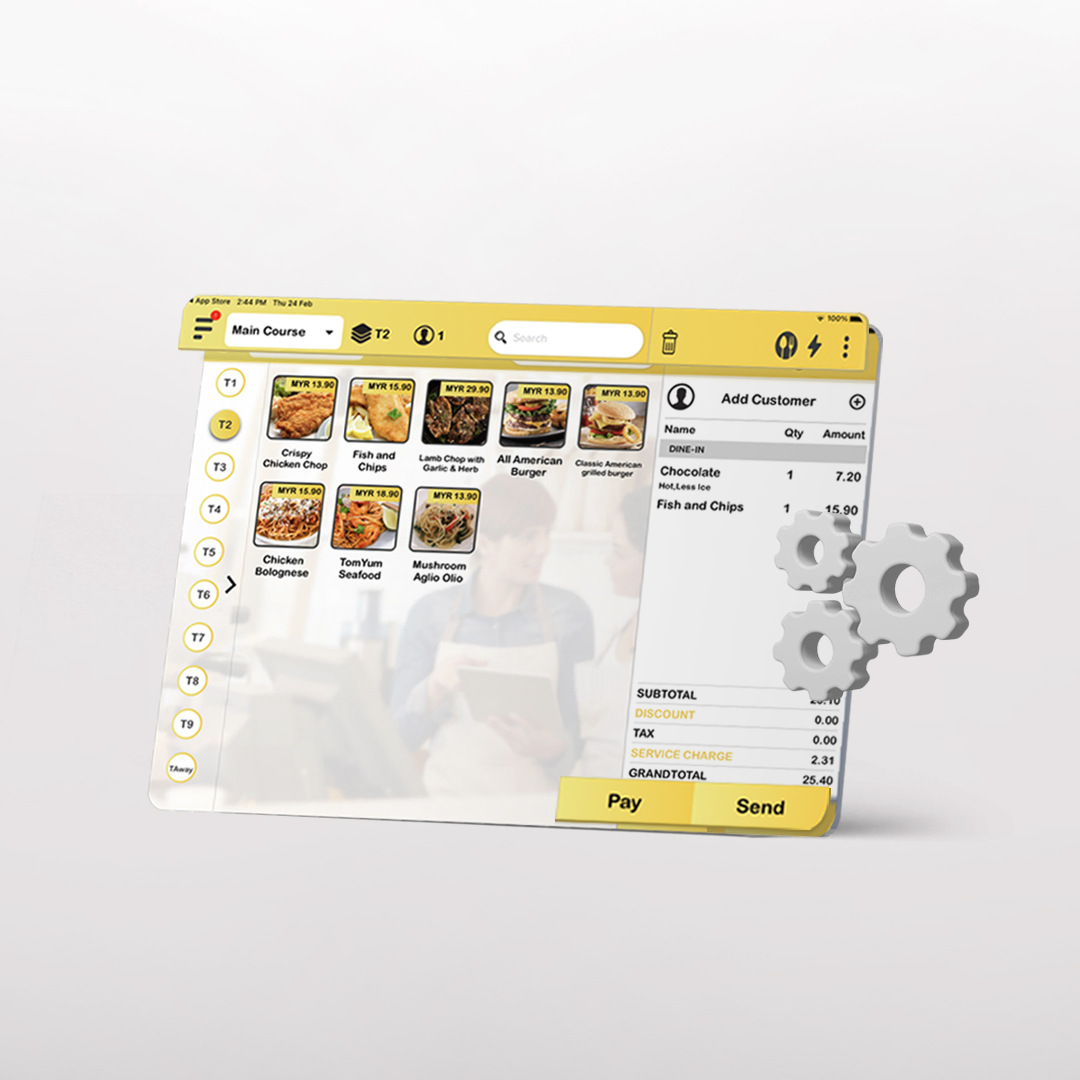 Easy Setup
With our personalized advice and 24/7 support, you can have your POS system up and operating in no time. BIG POS Malaysia's POS system stands out from others in the market with its cutting-edge technology that is easy to use and affordable.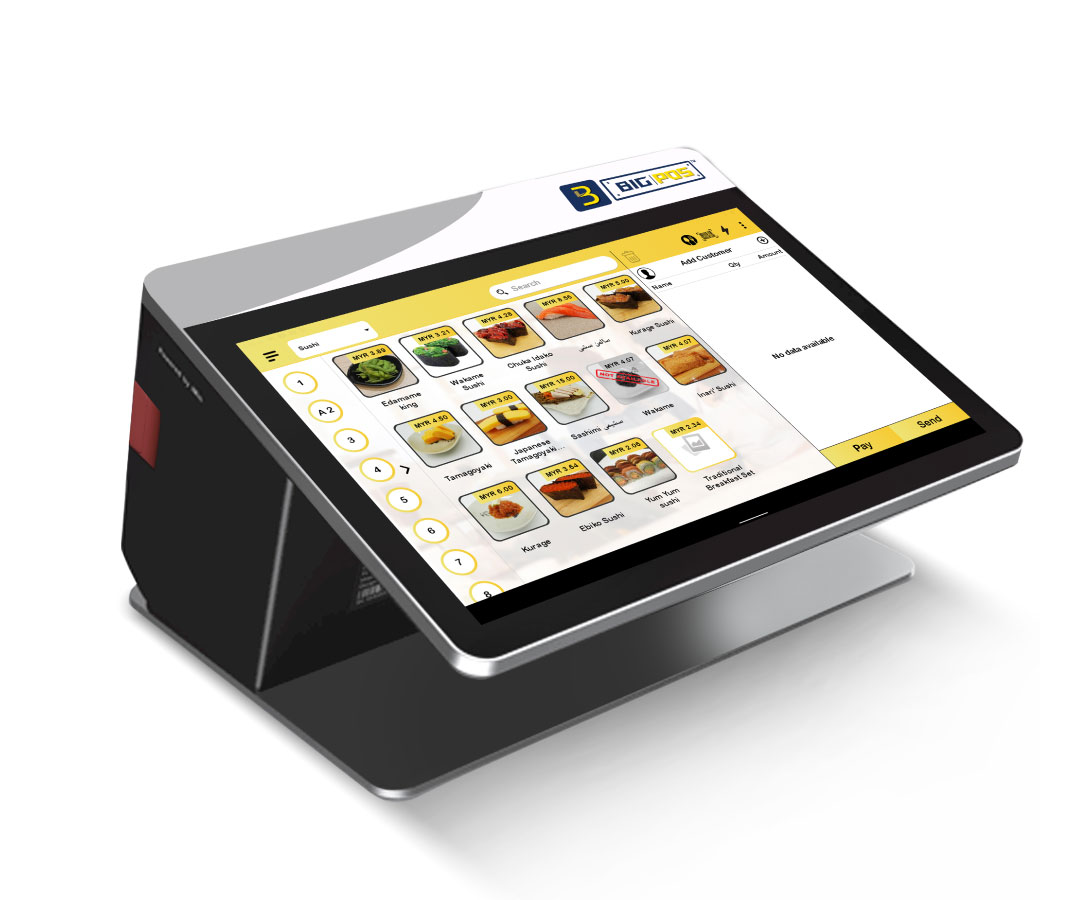 Falcon 1
Compact, Sleek, High Perfromance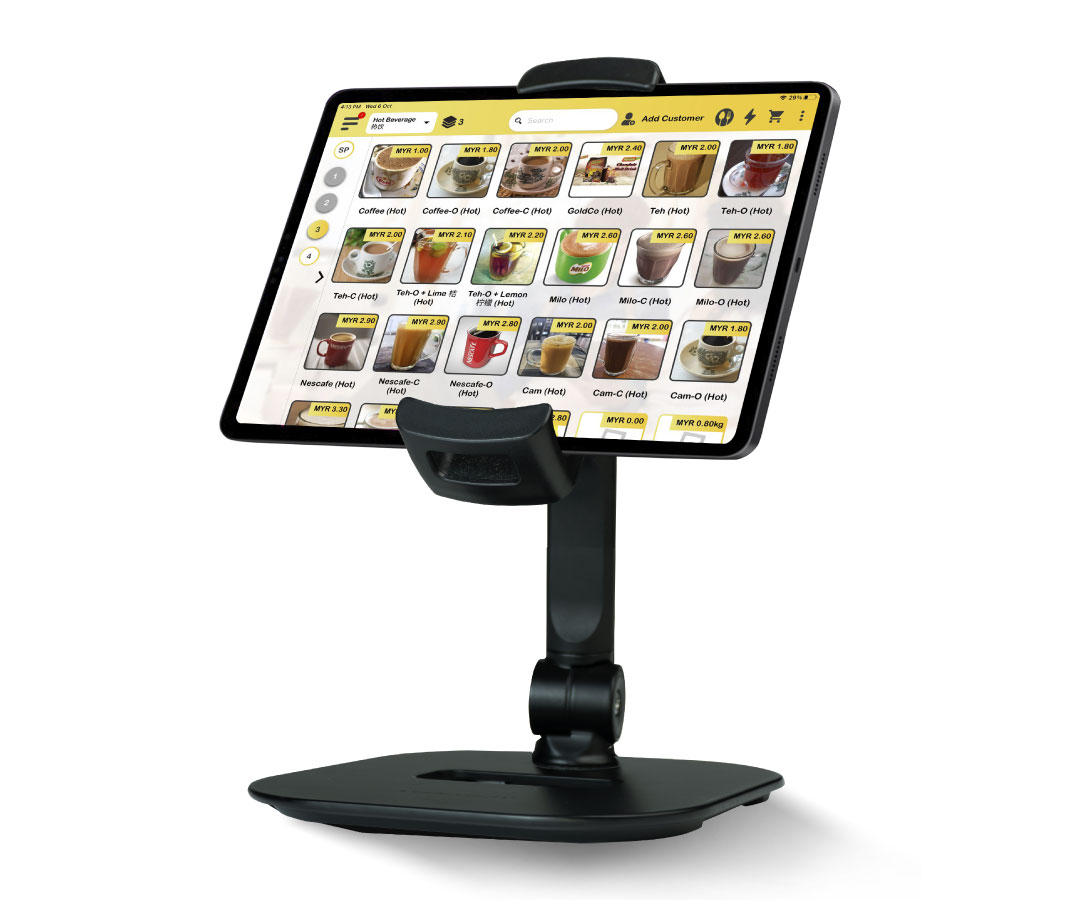 iPad
Powerful, Easy to Use, Versatile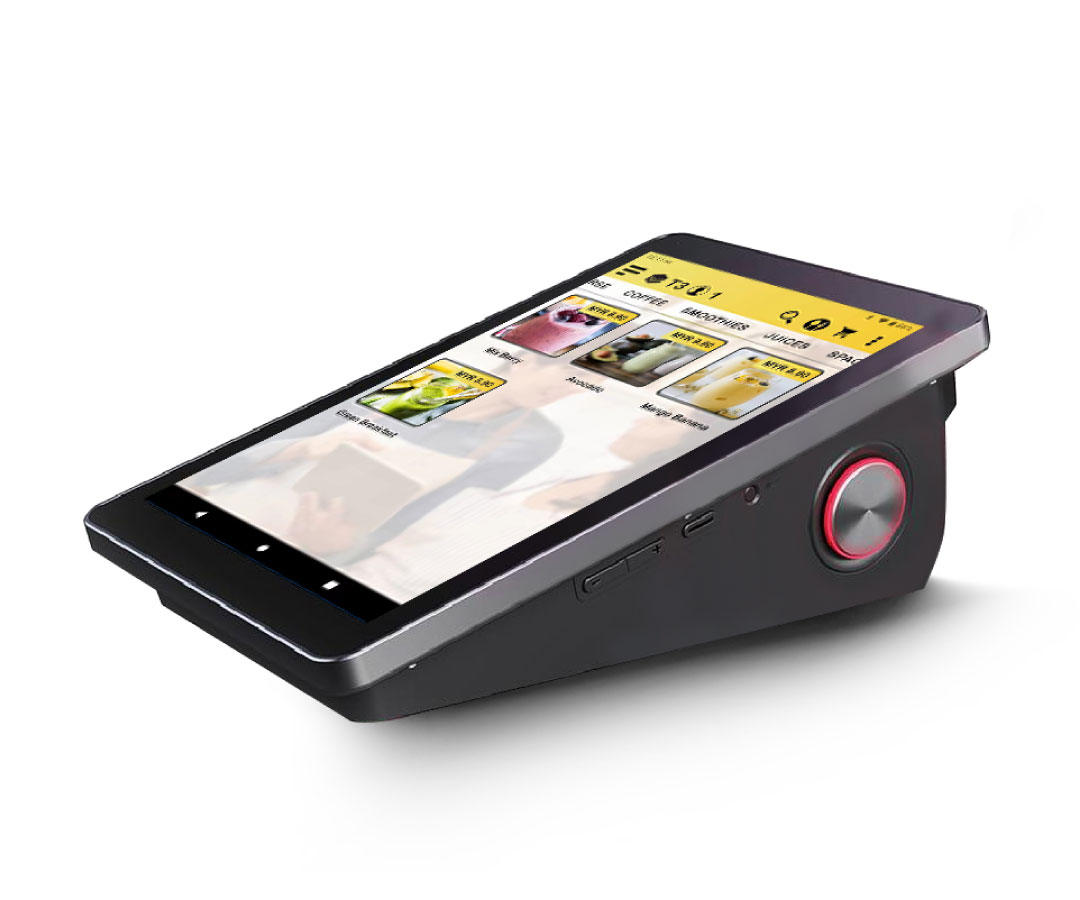 M2 Max
A Necessity in the New Normal
Cloud-Based Back End Management System
BIG Analytics Apps
BIG Inventory Apps
Unlimited Inventory Management System
Customizable Promotions & Discounts
QR Menu Ordering
Lite Version
<12 months> 708 SGD Billed Annually
Cloud-Based Back End Management System
BIG Analytics Apps
BIG Inventory Apps
Customizable Promotions & Discounts
50 Products Creation
Single store management
Pro Version
<12 Months> 1068 SGD Billed Annually
Cloud-Based Back End Management System
BIG Analytics Apps
BIG Inventory Apps
Customizable Promotions & Discounts
Unlimited Products Management
Multiple-outlet Management
E-commerce solutions
Loyalty Points Redemption
Add On:
49 SGD - QR Menu
49 SGD - Waiter Ordering App