iPad
Powerful, Easy to Use, Versatile
Get all the essentials you need in the most affordable iPad
iPad
Powerful. Easy to Use. Versatile.
All the essentials in the most affordable iPad.
Multi-Tasking Across Apps
Perform a variety of tasks from the same device including processing sales, tracking inventory, managing orders, analyzing sales data and customizing your system to meet your specific business needs
Easy to Use
The touch screen makes it a user-friendly device for POS transactions, improving efficiency and customer service
Portable
The iPad's portable size and lightweight design make it easy to use as a mobile POS system.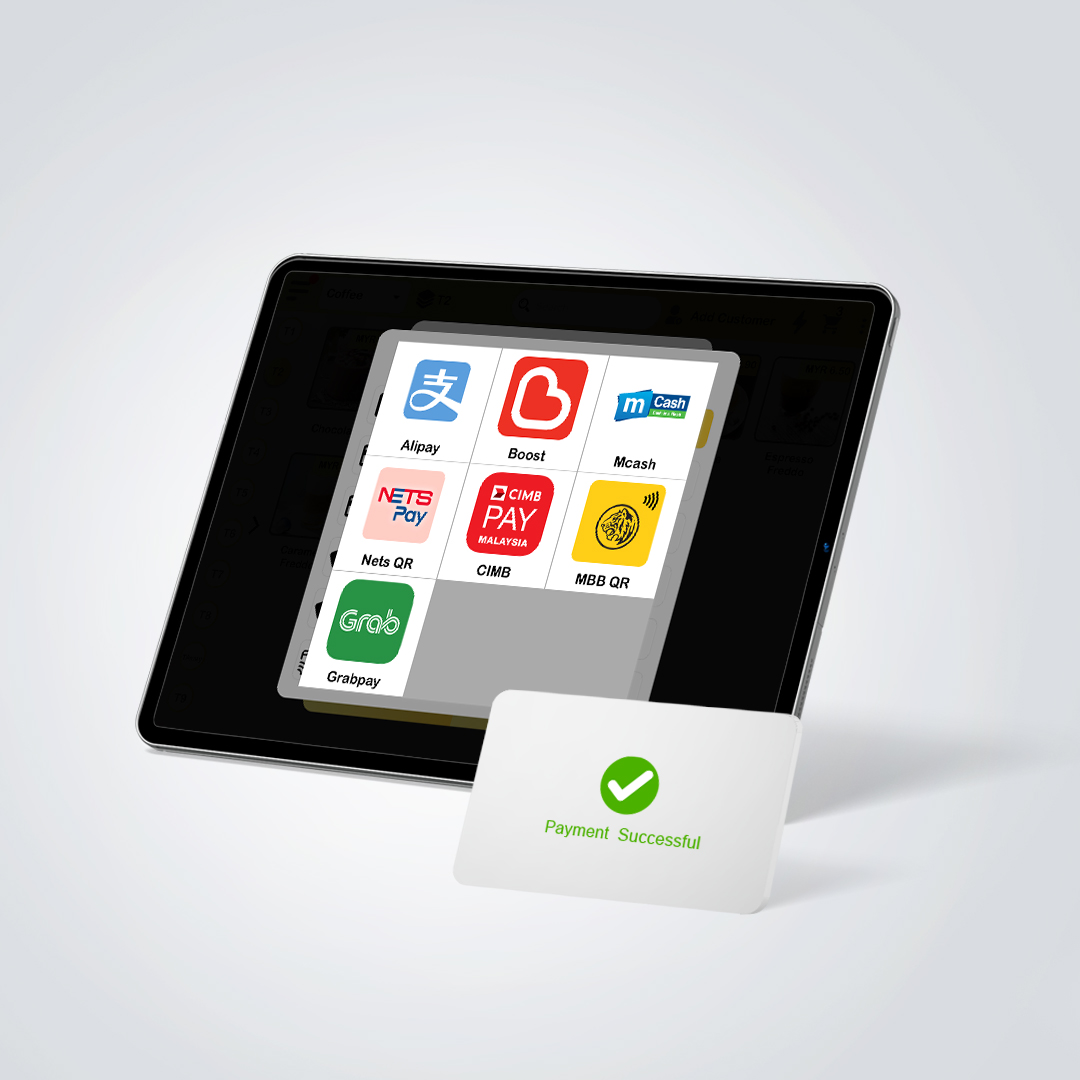 PAYMENT PROCESSING
Equipped with multiple payment processors, ensuring security and conveniency.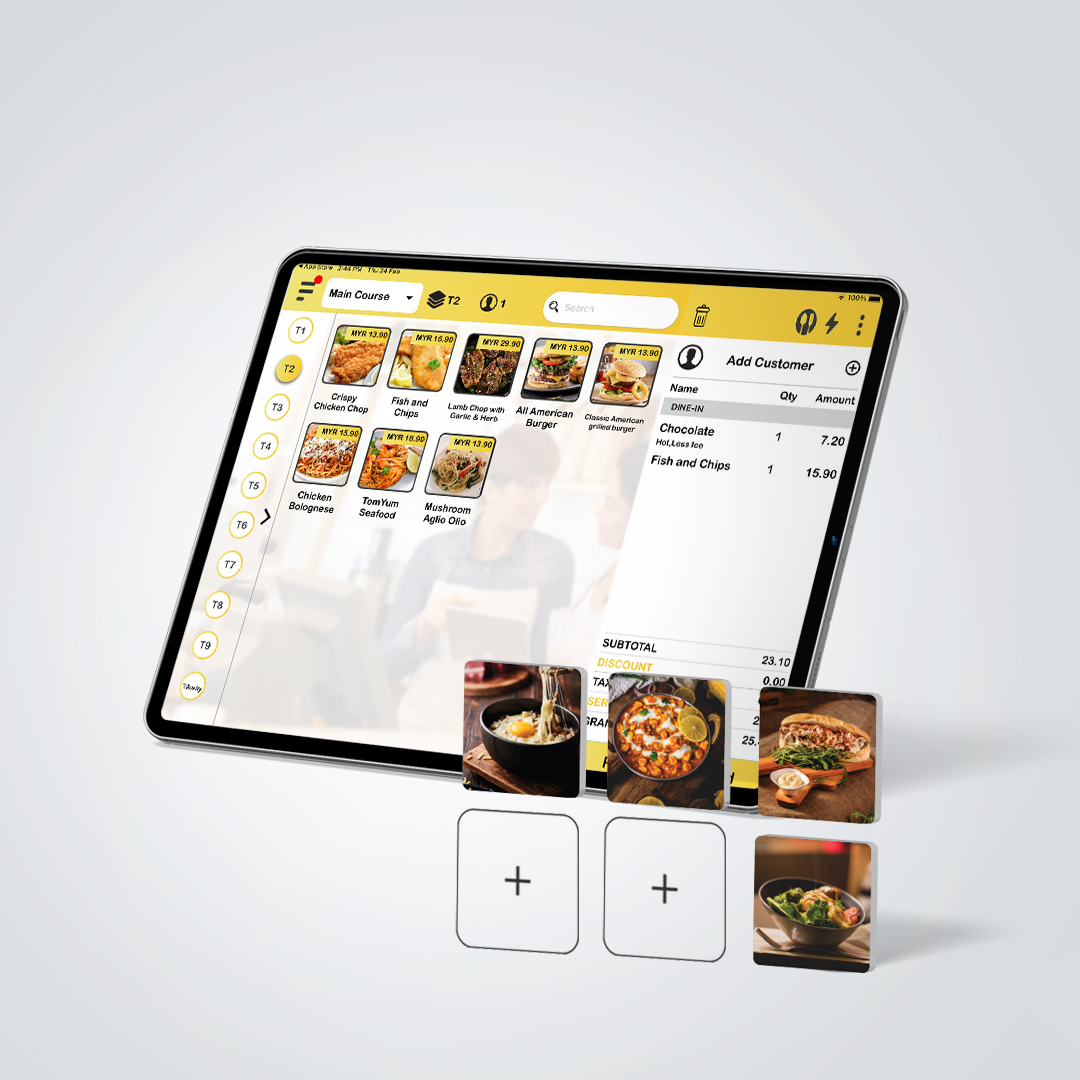 CUSTOMIZABLE MENUS
Capable of customizing menus and food options so you can easily modify your business.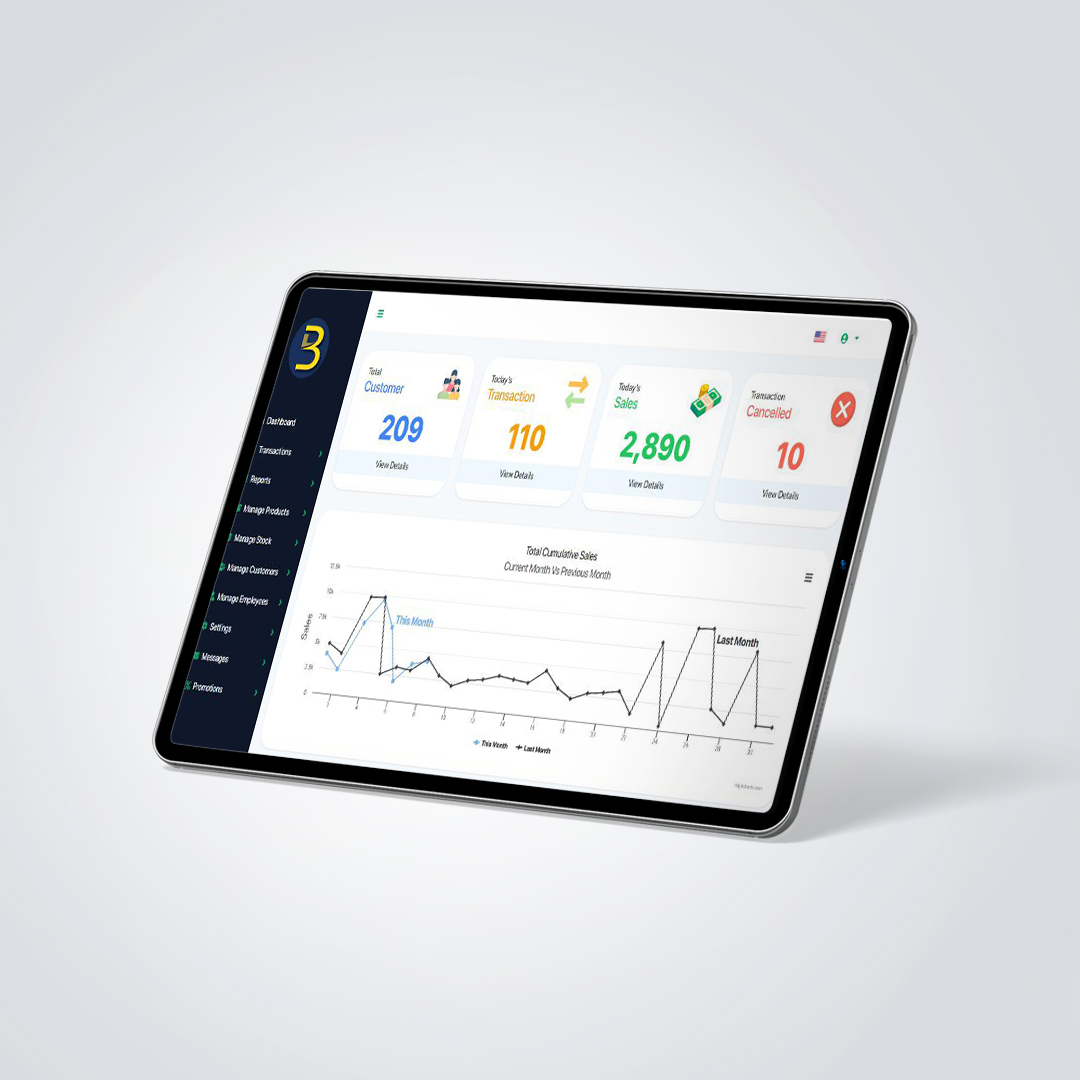 MULTI-LOCATION MANAGEMENT
Get access to multi-location management via the cloud-based POS systems to improve your decision-making.
Cloud-Based Back End Management System
BIG Analytics Apps
BIG Inventory Apps
Unlimited Inventory Management System
Customizable Promotions & Discounts
QR Menu Ordering
Lite Version
<12 months> 708 SGD Billed Annually
Cloud-Based Back End Management System
BIG Analytics Apps
BIG Inventory Apps
Customizable Promotions & Discounts
50 Products Creation
Single store management
Pro Version
<12 Months> 1068 SGD Billed Annually
Cloud-Based Back End Management System
BIG Analytics Apps
BIG Inventory Apps
Customizable Promotions & Discounts
Unlimited Products Management
Multiple-outlet Management
E-commerce solutions
Loyalty Points Redemption
Add On:
49 SGD - QR Menu
49 SGD - Waiter Ordering App