POS System for Retail and Services
POS System for Retail and Services
Empower Your
Retail Business
Discover the
Key Benefits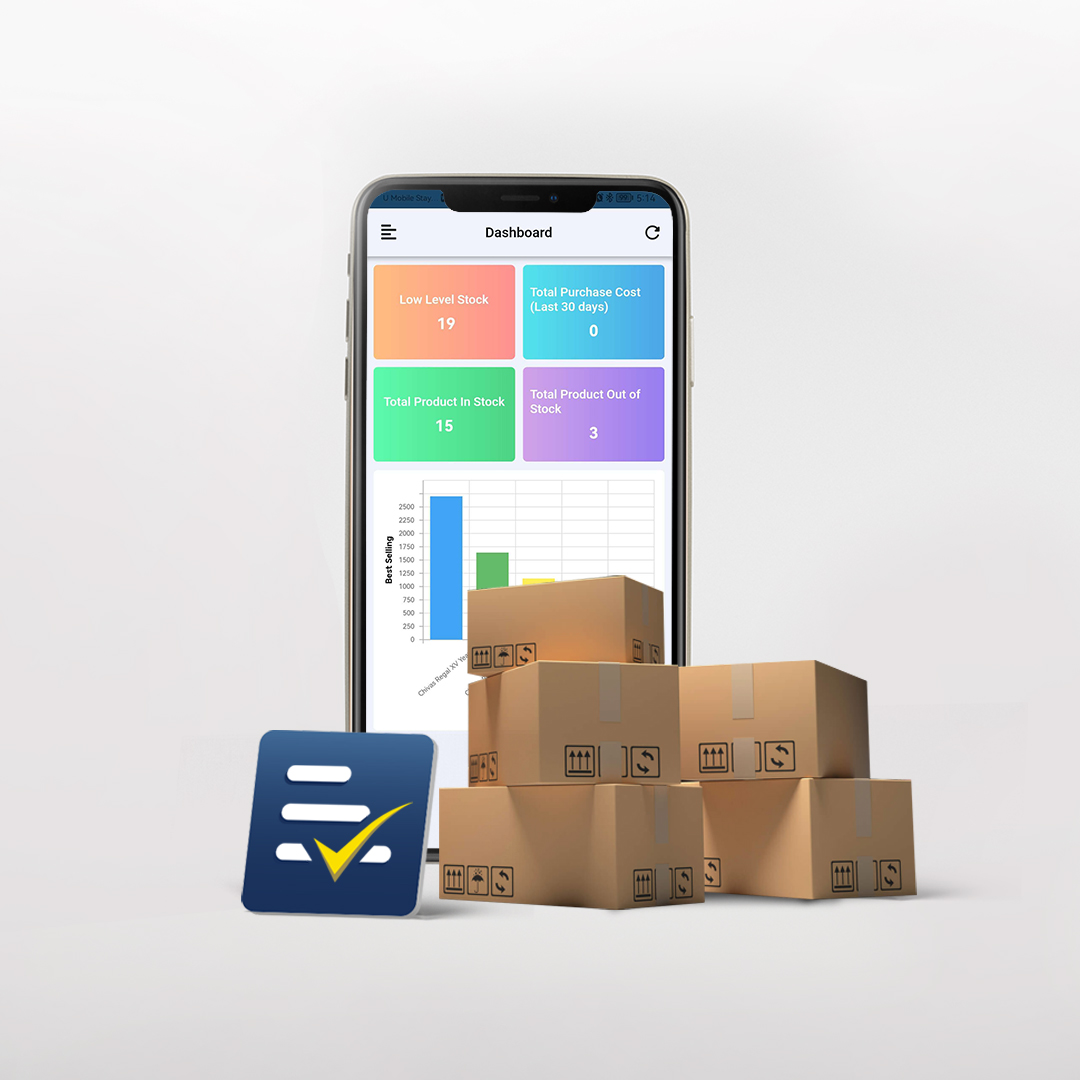 BIG Inventory Apps
BIG Inventory is a mobile inventory management system that has been streamlined. With BIG POS Inventory Apps, you can keep track of your inventory stock from anywhere. Manage your stock-taking, stock return, purchase order or stock request from another branch.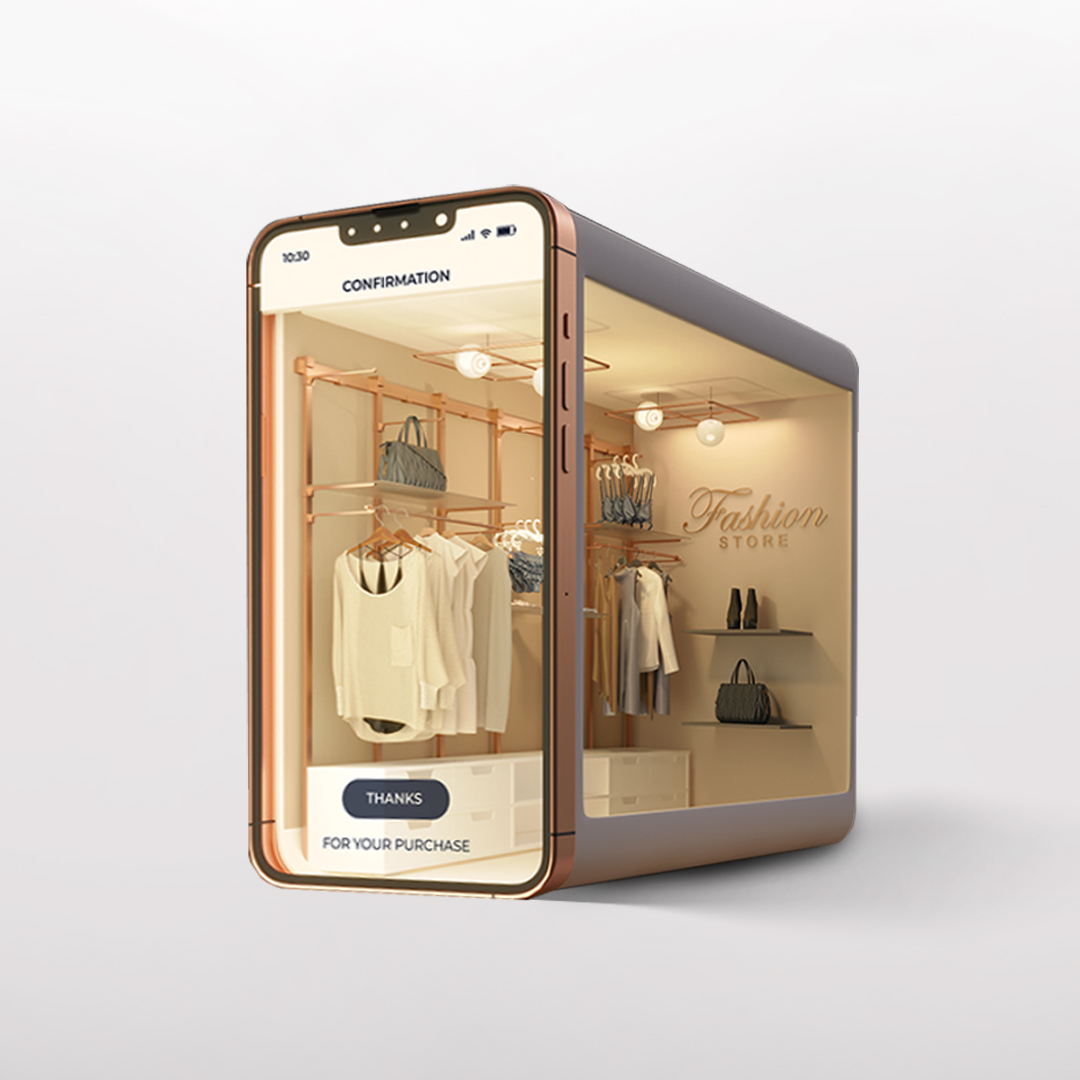 E-Commerce
BIG POS provides an all-in-one point-of-sale platform for any business that wants the easiest and most affordable solution for online multichannel selling. This creates ample opportunities and engages multiple mediums to sell the merchandise.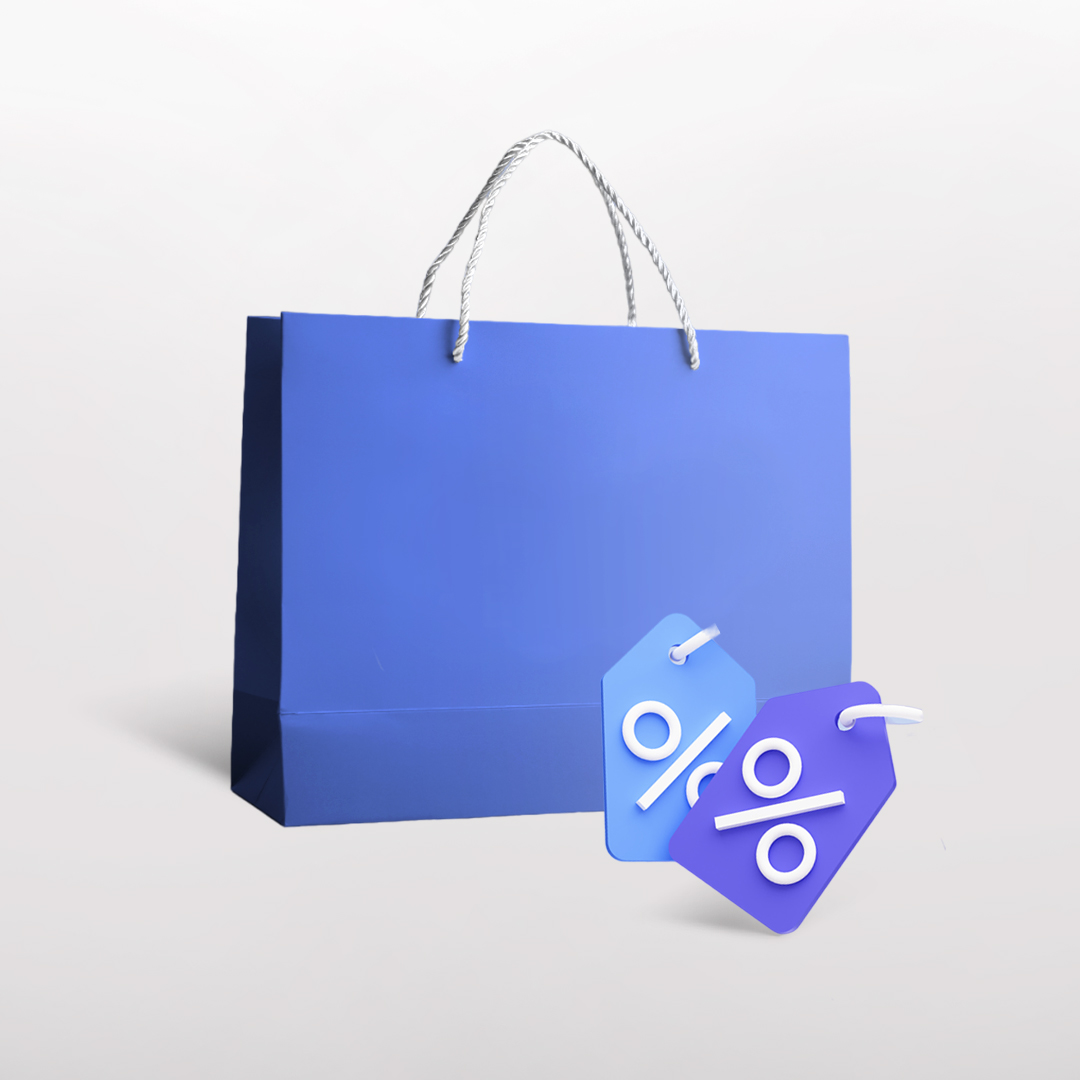 Promotion Management
BIG POS promotion management offers store-wide promotions for a chain of stores that helps you run discounts and offers for designated products. Using BIG POS Analytics Apps will be beneficial in boosting sales and understanding customers' purchase behavior.
Ideal Retail
POS Terminal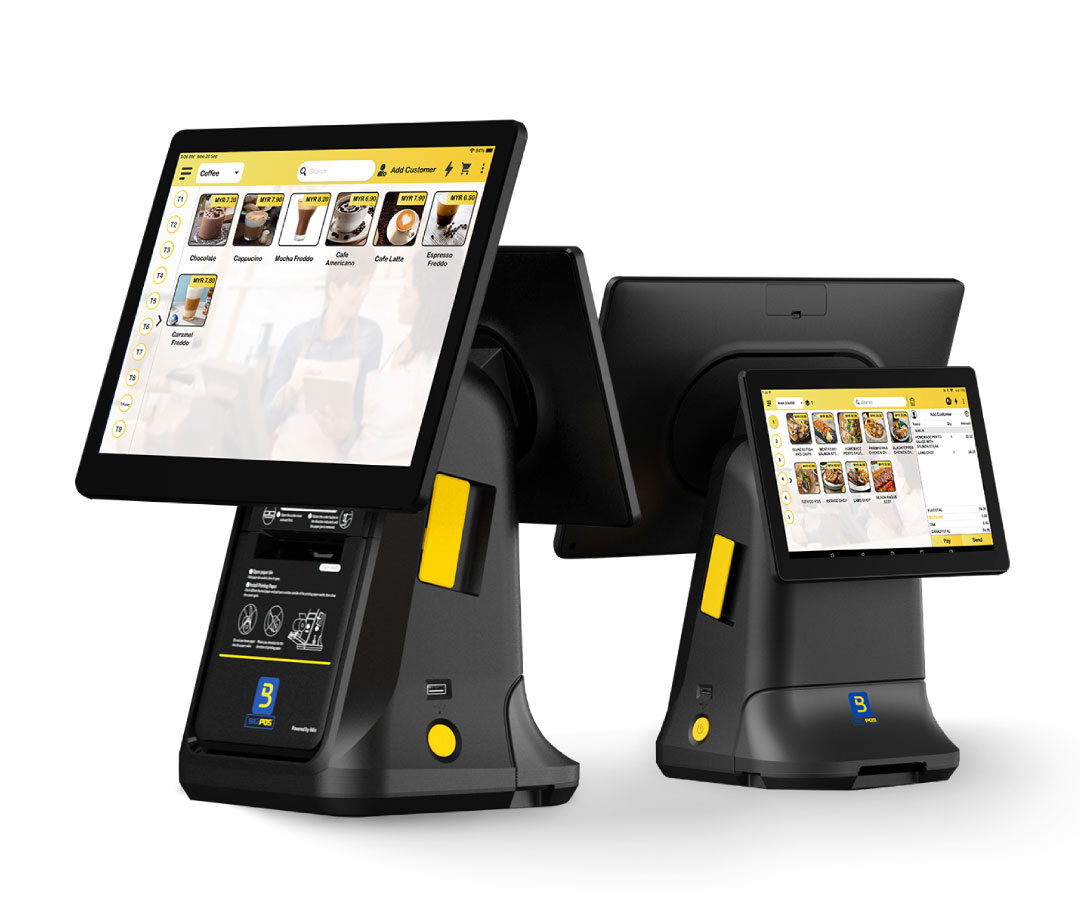 BP-504
Two Monitors, Twice The Versatility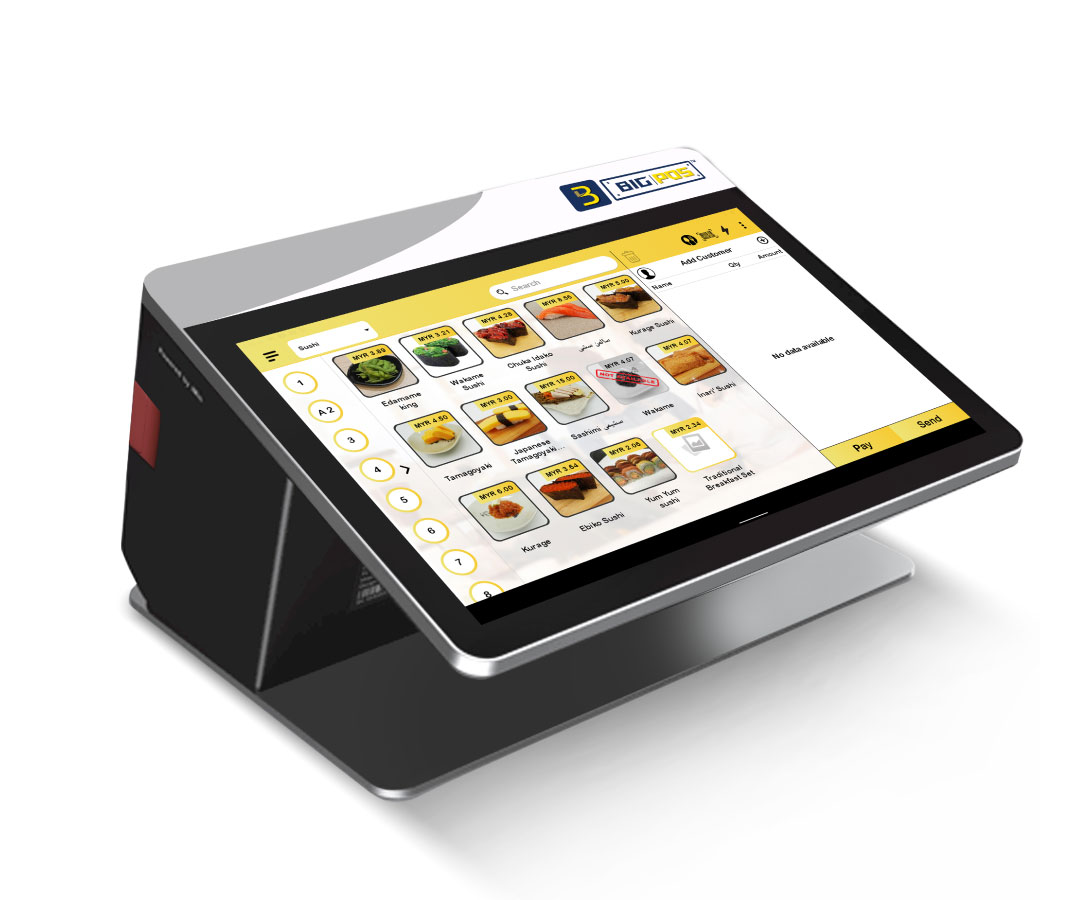 Falcon 1
Compact, Sleek, High Perfromance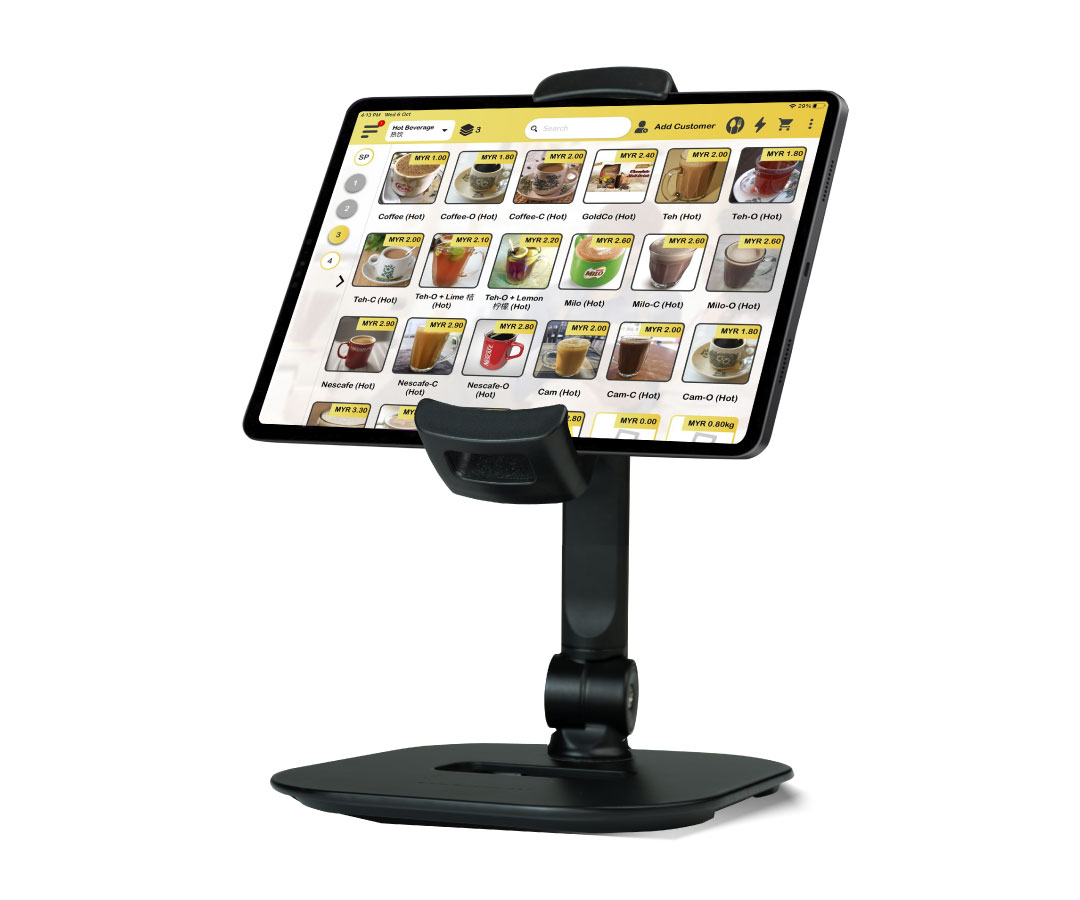 iPad
Powerful, Easy to Use, Versatile
Cloud-Based Back End Management System
BIG Analytics Apps
BIG Inventory Apps
Unlimited Inventory Management System
Customizable Promotions & Discounts
QR Menu Ordering
Lite Version
<12 months> 708 SGD Billed Annually
Cloud-Based Back End Management System
BIG Analytics Apps
BIG Inventory Apps
Customizable Promotions & Discounts
50 Products Creation
Single store management
Pro Version
<12 Months> 1068 SGD Billed Annually
Cloud-Based Back End Management System
BIG Analytics Apps
BIG Inventory Apps
Customizable Promotions & Discounts
Unlimited Products Management
Multiple-outlet Management
E-commerce solutions
Loyalty Points Redemption
Add On:
49 SGD - QR Menu
49 SGD - Waiter Ordering App