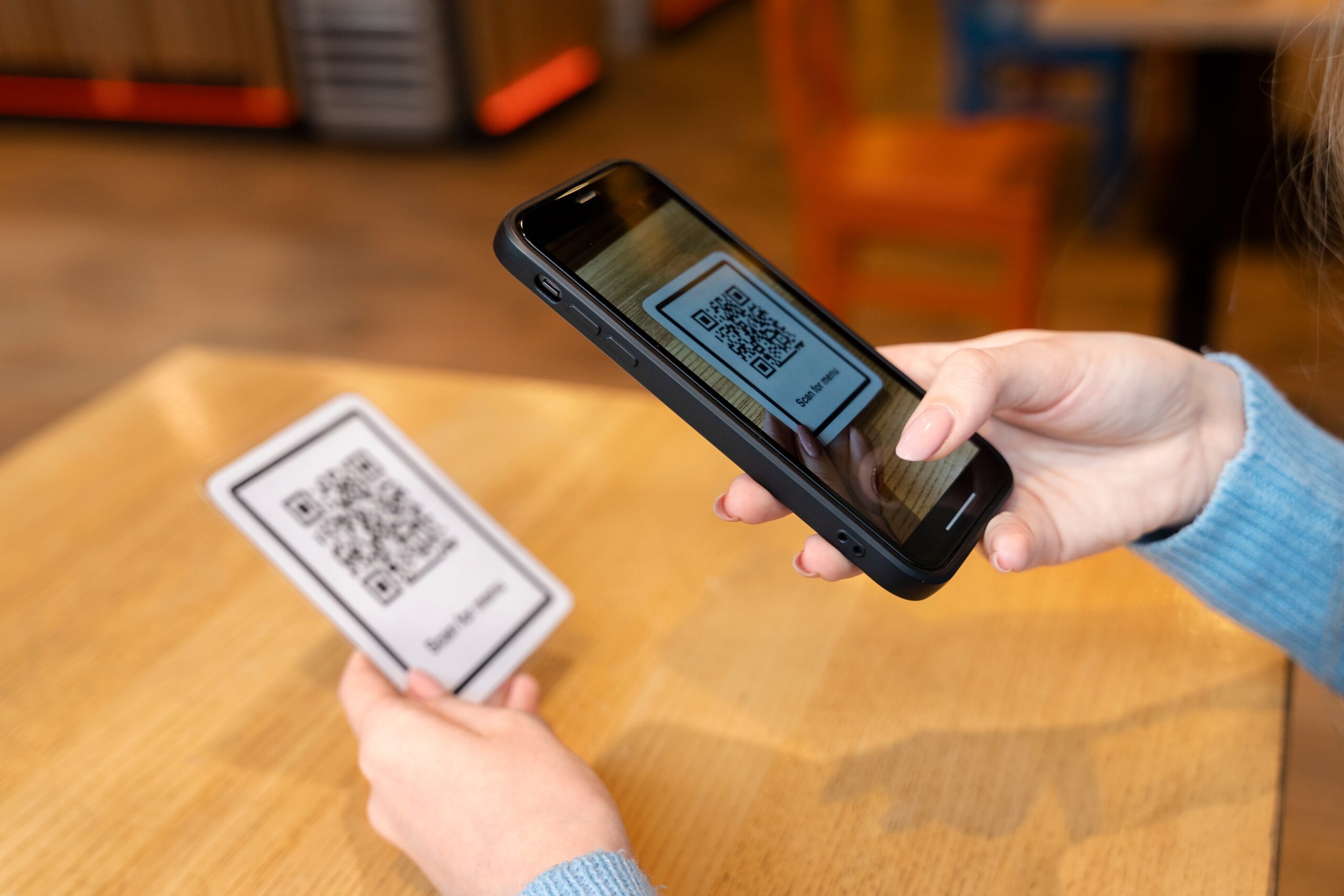 4 Ways Customers Can Benefit From An Online POS System
It's truly exciting to be a customer in the 21st century. That is because in this century we can see how technology has become more developed. For example, you have had the chance to be served by both robot and human waiters. Other than restaurants, we also can use QR codes to pay for our goods. With technology booming at an incredible rate, below are some of the ways customers can benefit from them. Especially with an online POS system in Malaysia that grows at a rapid pace in our country. For this article, we will be more focused on the restaurant industry.
1. Enjoy High-Speed Services
An online POS system in Malaysia is a much faster service. This is because most restaurants have used QR codes as a way to place orders, which makes the services at these restaurants faster. The contactless ordering system for restaurants in Malaysia allows simultaneous and concurrent ordering from several customers at the same time.
As a result of this, we are close to bidding farewell to sharing menus and saying hello to using our phones to view, order and even make payments. Compared to using the traditional method, we have to wait for the server to give the menu and wait again to take the order. By using the BIG POS's QR menu ordering system in Malaysia, you just need to scan the QR code to order and your order will go directly to the kitchen. The chef will get the order directly which reduces the chances of your order being wrong.
2. Make Orders & Payment As You Please
You can order your food anywhere and at any time. For instance, even when you are waiting in line or seated at your table, you can already start browsing the menu on your own. Best of all, you don't need a waiter to serve you the menu and can start ordering on your own including making payment. You will still have the option to make payment traditionally but through the contactless ordering system for restaurants in Malaysia, you can make payment through your phone digitally.
3. More Opportunities to Get Loyalty Points & Benefits
When you visit restaurants that use this online system, you can acquire loyalty points by shopping with them. Loyalty Points are a customer loyalty program designed specifically for restaurants and their customers. Customer loyalty programs will track the spending of repeat customers and allow those loyalty points to be exchanged for discounts, cashback and other forms of rewards. A good customer loyalty program always puts the customer first. A positive customer experience is the foundation of every successful restaurant and well-executed loyalty program.
These loyal customers can also help you attract new customers, so when your business has an established base of loyal customers, you essentially have free marketing advocates running around town. Therefore, overall customer loyalty is an essential part of the success of a restaurant business. Increasing profit margins enable sustainable growth and give companies access to important customer data. Finally, don't forget to make your loyalty point more exclusive. Through exclusivity, you can offer additional perks to loyal customers. Such as VIP experiences or early access to special reservations or events. Let your imagination run wild and make sure customers know all the benefits they get by simply signing up for your loyalty program.
4. Get Lots Of Promotions
People might think, "How can restaurant POS ordering systems in Malaysia give you promotions?" They can give you a promotion because they track your purchasing habits through an online POS system. Using that data, they can give you promotions you can use to dine at a more affordable price. Other than benefiting customers, business owners can also benefit from this through the ease of managing the promotion
Why so? Through this QR menu ordering system in Malaysia, you can easily track your customer data and identify which group should be targeted with personalized promotion. Be it frequent customers or to win back customers that have stopped visiting for a long time. This online POS system Malaysia can make your life much better. Not only that, customers can also feel more valued and appreciated.
Conclusion
In conclusion, technology makes our lives easier and through them, we can do our work faster and even better. With this QR menu ordering system in Malaysia, we don't even need to be shy when you want to add something to your order. Not only that, with this restaurant POS ordering system in Malaysia, both customers and restaurant owners can benefit from this technology.
---