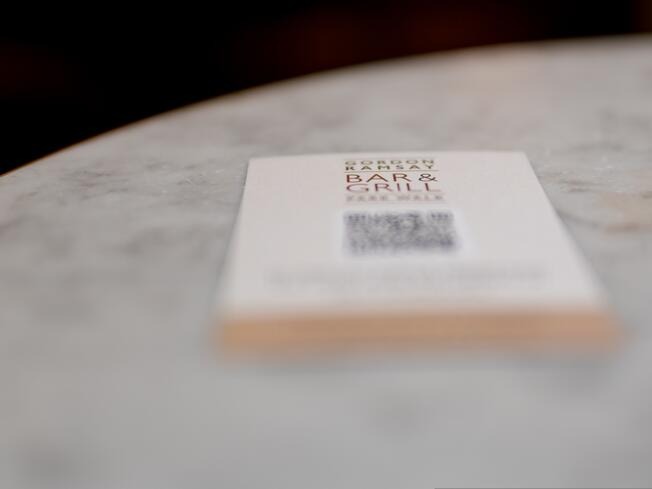 How To Make Your Restaurant More OKU Friendly Using BIGPOS
People love to dine in a restaurant if not every day, a few times a year. Sometimes you would want to reward yourself or celebrate your loved one's achievement in life. That means every day restaurants receive all kinds of customers from different walks of life. To be the best in the industry, other than fulfilling people's choice of food, your restaurant also needs to accommodate individuals with disabilities so they will feel welcomed. They tend to not eat out because many places are not accessible for them. Here are a few ways that the online pos system from Malaysia by BIG POS, allows you to be more accommodating.
1. Accessible Menus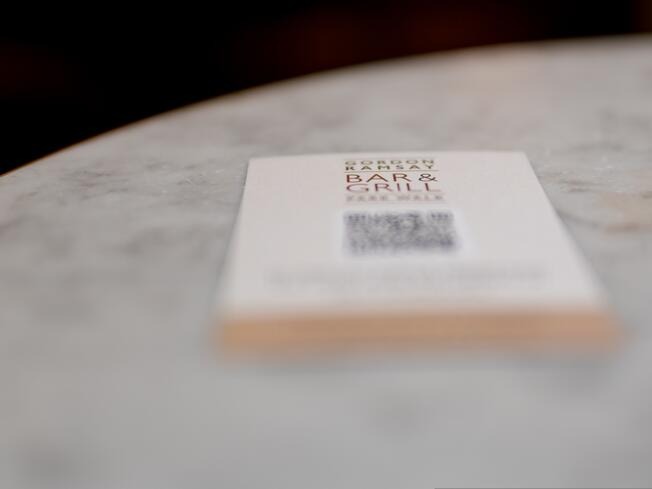 Traditional menus come in A3-size paper with various meal names and prices. They sometimes have small font sizes that can be inconvenient for those that have severe visual impairments. Additionally, for people with a more severe visual impairment might need assistance from the staff to have the menu read out to them before they make a decision. This isn't very feasible especially if menus have different variations for how food and drinks are served (e.g. cold or hot drinks or various preparation styles like nasi goreng cina or nasi goreng mamak.)
Thanks to technology, a solution for this issue has been developed by using the QR menu ordering system in Malaysia. With QR code menus, anyone who struggles with traditional menus is accommodated. By scanning the QR code, you could access the menu on your own device and adjust the size of fonts for you to see them clearly. People also can also use text-to-speech on their personal devices if that is more convenient for them. This allows everyone the same access to the same menus but accommodates those who may need a little more help. They can also take their time ordering without feeling pressured.
2. Accessible Payment Methods
For some individuals with disabilities, it can be difficult to get to the payment station. If they are in wheelchairs, it can be difficult to pass through all the chairs and tables. Not to forget the number of customers in the restaurant can also become a hurdle for them to move around. There is a chance that they may bump into others and end up in an awkward situation. With a contactless ordering system for restaurants in Malaysia, these situations are avoidable. It is much more convenient for them if they can make the payment from where they are sitting.
With the QR code system, they can make payments after browsing the menu and placing their order. It would be very easy as most people with disabilities use their online banking as an easy payment method, thus making your restaurant more OKU-friendly. They can pay using the device of their comfort.
3. More Staff Available to Help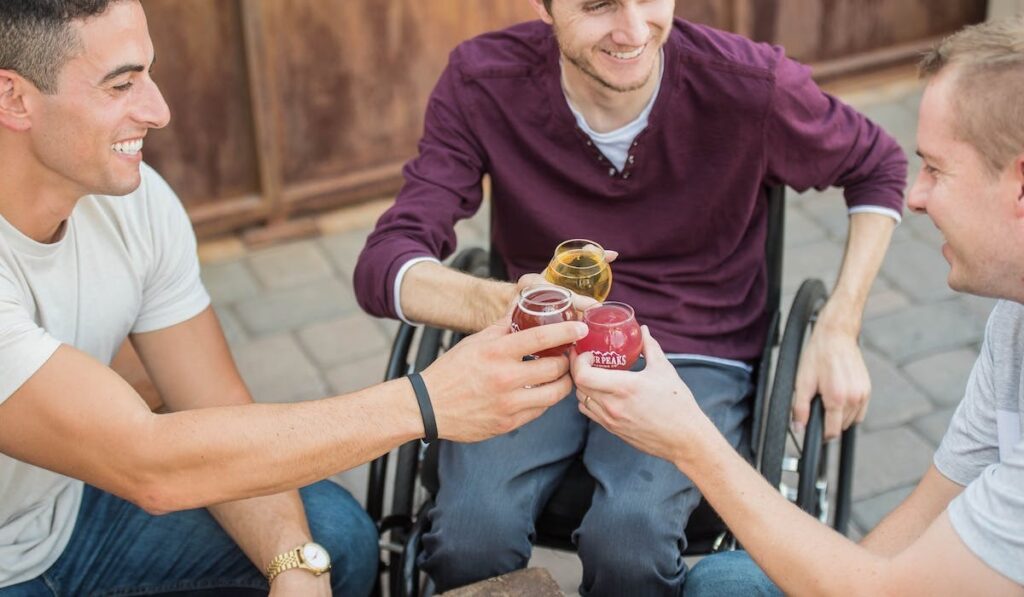 With a POS system, you are able to free up your waiters and allow them to give more attention to customers and other tasks. Because customers won't need to make orders and payments directly to your workers, they are more available to cater to their customer's needs and run the restaurant more efficiently. The cooked meals could be served more swiftly and an unoccupied table could be cleaned more quickly. This will then create space for other customers that are waiting for a table in your restaurant.
Without a POS system, employees need to focus much on manual tasks and may overlook customers that require assistance. Therefore, a POS system can help to narrow down employee tasks that enable them to have more freedom to pay attention and aid OKU customers. Not just that, they can offer extra help after OKU customers finish their meal and want to leave the restaurant. There are many more scenarios where your workers would be able to help because their other tasks have been taken over by the POS system.
Conclusion
Accessibility is essential for everyone to feel welcomed at your restaurant. BIGPOS wants to be a part of the change to make daily activities accessible to everyone. As restaurants adopt POS systems, we want to remind them that everyone deserves a chance to feel accommodated for. Everyone takes care of each other and we want to play our part.
---