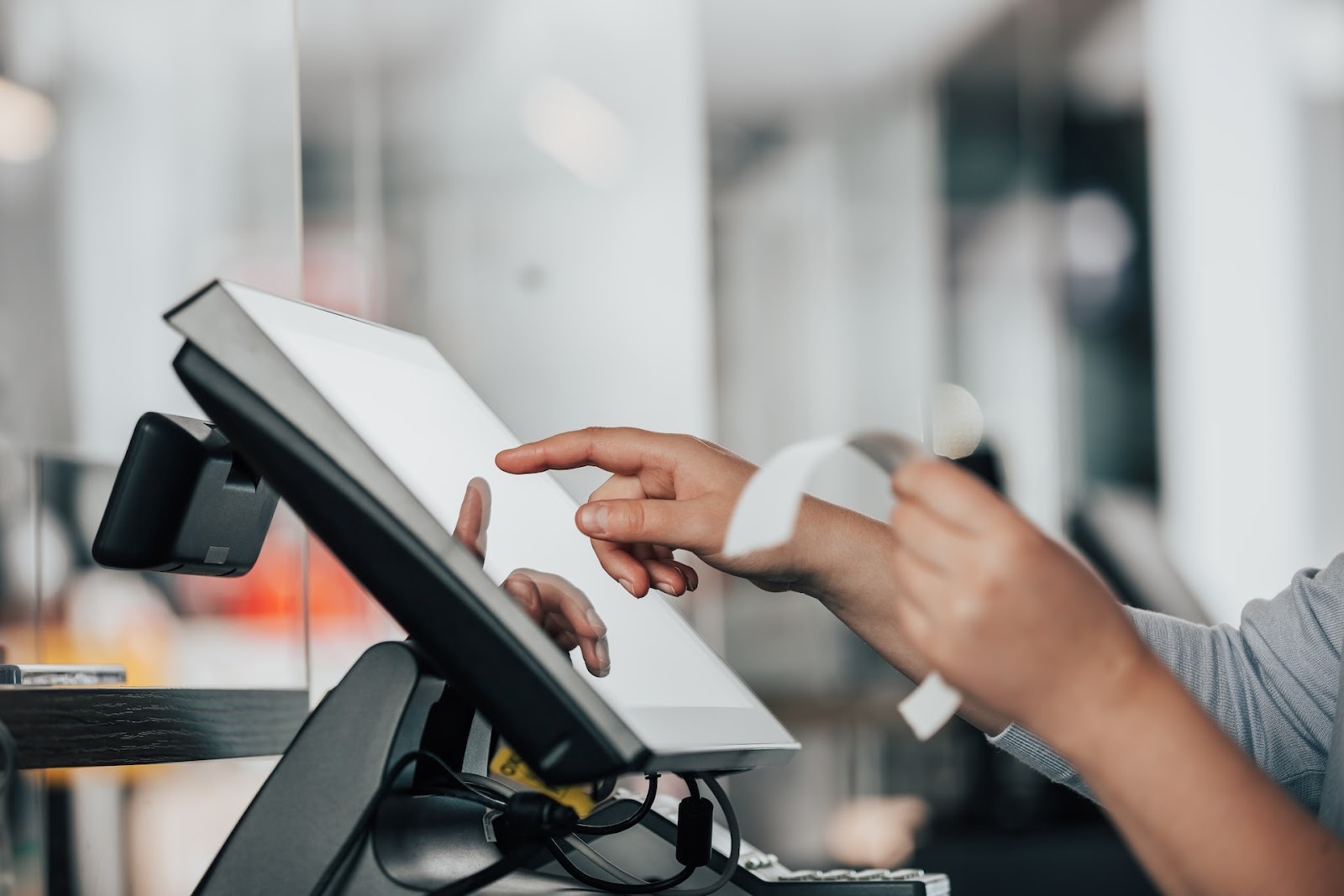 What Does the Back-End of a POS System Look Like?
Point of sales, or POS, is the norm of today's businesses that makes workflows fast and smooth. It is the modern cash register behind the counters of your restaurant, supermarket or any other businesses that involve transactions with paying customers.
With applications like the BIGPOS Inventory App or the BIGPOS Analytics App, your business would become easier as it opens the doors to organization and synchronicity. Since the POS is in your control, transactional processes are faster than older systems that were commonly used in businesses.
The gist is that POS has a feature that tracks your business's analytics performance and operations. Think of the back end as a "backstage". In the "backstage" of your POS, you can check your data, customer insights and reports.
1. Real Time Data
In your POS's back-end, you can review your business's data in real time. This includes your earnings, budget, inventory and employee management. Both your finances and inventory are related to each other as you can determine whether you have enough to invest in any worthy upgrades or maintenance in your business. Besides your inventory, reviewing your earnings and budget also determines the possibility of promoting your employees as well. You may also easily look at your employees' work schedules, duties, working hours and so on to manage them much more effectively.
Reviewing data in your POS is miles better than relying on your papers that are riddled with written budgets, earnings, losses,etc. With POS, your business data will be in a clearer and much more structured way. The biggest advantage is that the time to update data is shortened. You don't have to spend extra time scribbling with a pencil anymore. The data is updated for you automatically so the chances of data loss or inaccuracy also decrease significantly.
2. Customer Insights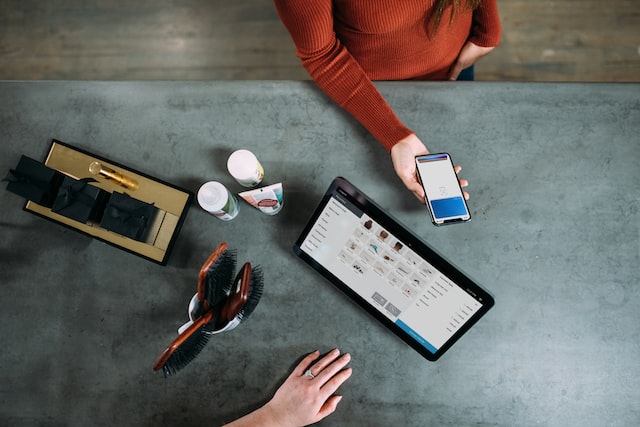 As customers are an important pillar of your business's success, it is advantageous to know their preferences and trends in advance, so you can catch up and provide them with the best customer experience you can offer. POS allows you to review their spending habits and the most popular items bought among them. Since it is easier for you to catch up with trends this way, you could set up your customer loyalty program in a shorter amount of time. Applying promotions to popular items is one example that you can follow, perhaps during festive seasons such as Christmas or Chinese New Year.
Reviewing your customer insights with POS is a significant upgrade from manually tracking your customers, as you do not have to ask every customer about their spending habits and memorize them one by one. Ultimately you will save a lot of time and effort by giving them a good service. You can ask your customers to rate your services manually, but using a POS to review your customer related trends instead yields a much better payoff.
3. Reports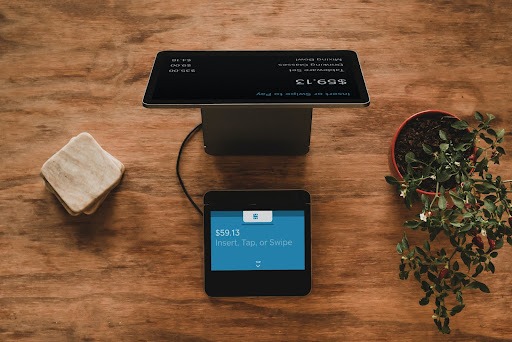 Weekly and daily reports of your business are often updated in your POS, and like any other functions, you can review them anytime to see its current status. Any flaws highlighted in the report will also be there for you to see so you can immediately correct them. Since your POS reports are much more accurate, it leaves little room for human errors as in manual reports. Whether they are intentional or otherwise, these errors can affect your business if they aren't quickly addressed. As your reports are stored digitally with POS, so you won't need to flood your drawers with tons of files.
BIG POS All-In-One
Another good reason to buy a point of sale system in Malaysia, especially from BIG POS, is its Analytics and Inventories applications, both offered as an all-in-one package. Since both work on a single cloud-based operating system, you will find this more manageable and time saving than managing sales and inventories.
Conclusion
Overall, although POS systems are initially expensive, it will benefit businesses and help you save much more in the long run by simplifying and efficiently manage your reports, inventories, sales employees and customers. If you have the funds to invest in one and run your business smoother than before, do it now.
With BIG POS, you can finally streamline your processes and review them in your devices at any time in any place. A cloud based POS system in Malaysia also ensures that you have bigger digital space to store dozens of business-related files safely and with immediate access.
---