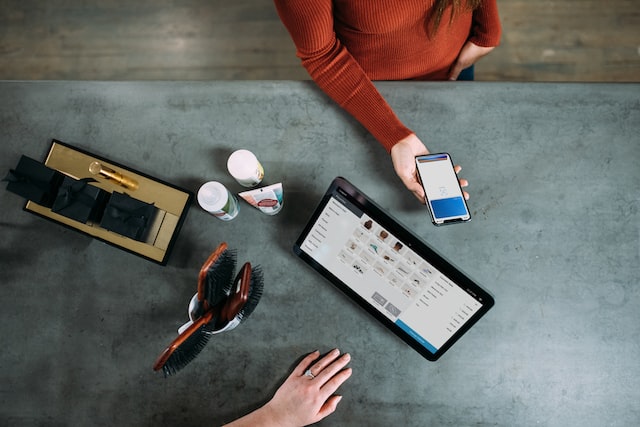 5 Ways You Can Save Time Using a POS
As time goes on, the technology of developing and running a business is constantly being innovated. This technological innovation is beneficial to the business, and the most fundamental reason is that it helps to save a lot of money in the business operation. For restaurant businesses or retailers in Malaysia, a restaurant pos system Malaysia or a retail and services pos system Malaysia will be a great help for them in their daily tasks. From saving time counting inventory to saving actual cash, replacing the cash registers in traditional business operations with machines loaded with a POS (Point of Sale) system will provide many money-saving solutions for these business operators. Five ways that POS systems can help you save time and effort in your business are discussed in this article. To begin we shall dive into what POS is and how it works..
What is POS (Point of Sale)?
POS, also known as Point Of Sale, is a system used to complete retail transactions in actual business situations. When customers purchase goods or services in your store, POS machines can help customers complete payment procedures, complete a transaction, and track sales. This is one of the main uses of POS. In addition, POS can also play an effective role in different areas of retail and restaurant business operations, such as statistics on sales of goods, management of inventory, tracking of customer purchase behavior, etc.
Five Ways You Can Save Time Using a POS
1. Reduce Error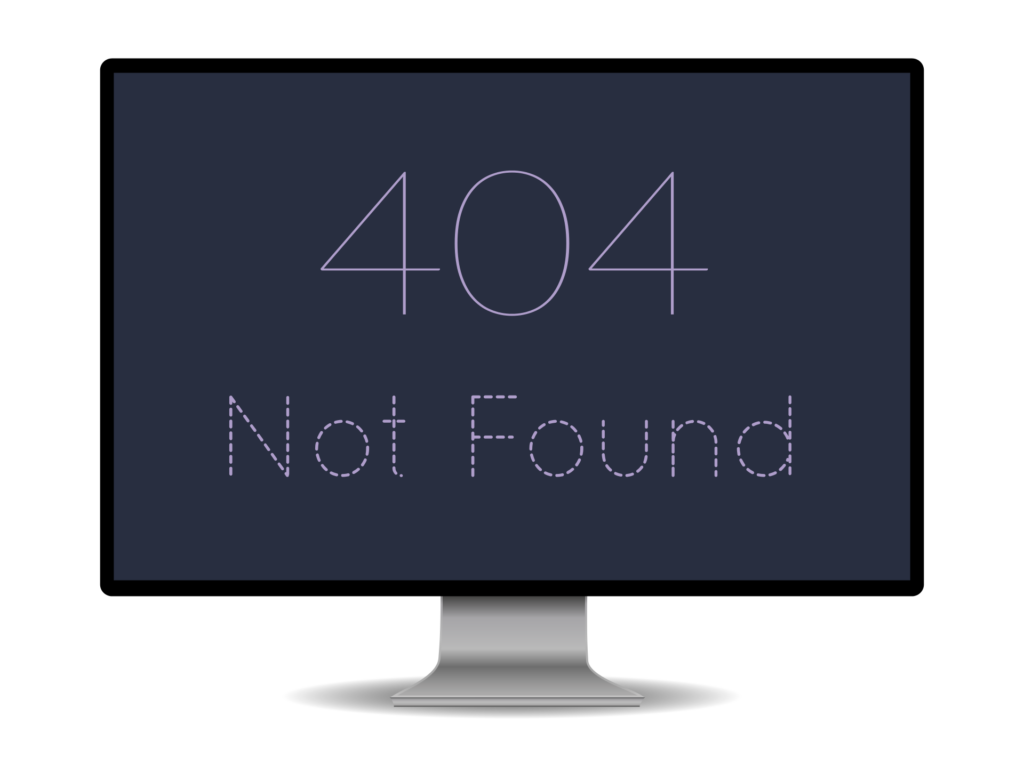 In the traditional retail industry, business operators did not have an accurate tool to keep track of the cash inflow and cash outflow of their stores. Therefore, they could only rely on cash books for record keeping which can be risky and inefficient. If an employee misses a transaction, the store's accounting records can be flawed. In addition, if an employee has an ulterior motive and secretly takes away the store's profits, the store operator will lose money. Moreover, there is a good chance that the store operator will not find out the truth about the employee's theft if each working day is very busy.
In this case, the function of POS machines comes into play. The POS machine system will record each transaction in real-time, its product details, the time of the transaction, the amount of the transaction, and generate reports to give the operator a more comprehensive understanding of his business sales and revenue to make business decisions. This undoubtedly increases the efficiency of store operations and reduces the number of errors that can occur in business. In addition, if an employee steals money, the owner can easily find out the truth.
2. Streamline Employee Operations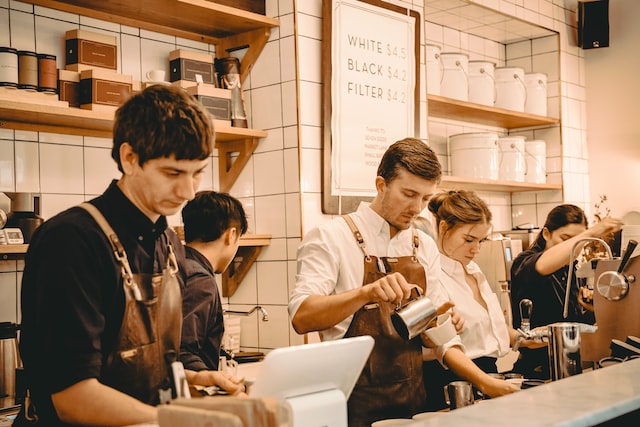 POS systems offer a lot of conveniences to store operators and simplify and reduce the stress of the employees who work in the stores in all aspects of the store. In terms of collecting customer payments, POS systems can accept cash, e-wallets, checks, credit cards, debit cards, etc. all in the same system. This greatly simplifies the training time for employees, making it possible for store employees to be trained quickly and be ready to serve customers. In addition, the simplification of equipment operation can also train employees to better serve customers without having to be constantly busy with mundane matters such as manually accounting for cash and counting inventory. All of these things can be left to the POS system.
In addition, for employers, POS systems can also help them create staffing schedules and manage the hours of all employees.
3. Inventory Management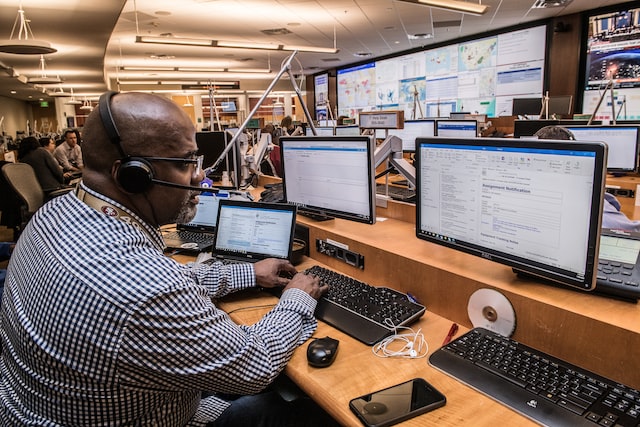 With the inventory management POS system Malaysia, employers can also easily calculate the number of items left in the store and automate the entire inventory management system. This allows employers to make a general analysis of their store's sales and to make stocking decisions.
This would be a long, complicated, and tedious task if left to human hands. But left to the POS machine system, inventory management can be solved quickly. This frees up staff time and increases their productivity. It allows them to focus on their service-related duties. In addition, through POS's automated inventory management system, employers are also able to automatically reorder any missing items in the store.
4. Customer Loyalty Management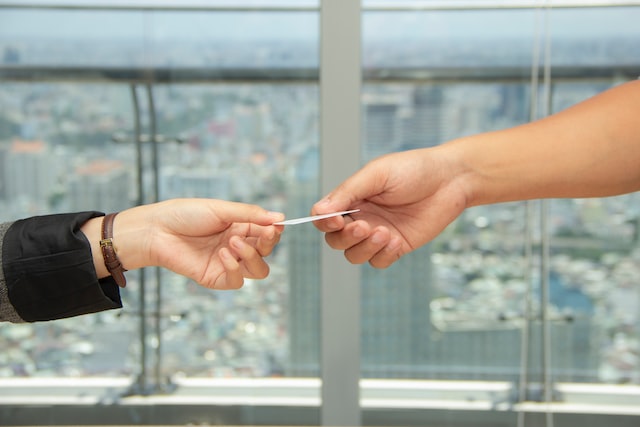 POS systems allow store operators to create a customer database and keep track of customer information. Capturing customer information and providing benefits in the form of discounts, points, and benefits, will deepen the customer's impression of the store and stimulate them to come back more often, thus creating a loyal customer base. This is an effective and convenient way to manage customer loyalty. Take BIGPOS for example, their POS machines help you collect customer information by tier. Compared to the past when you had to call or text every single customer, POS machines save employers and employees a lot of time and increase productivity. In addition, employers can use the BIGPOS application to analyze whether the marketing campaign is effective for their customers.
5. Go Green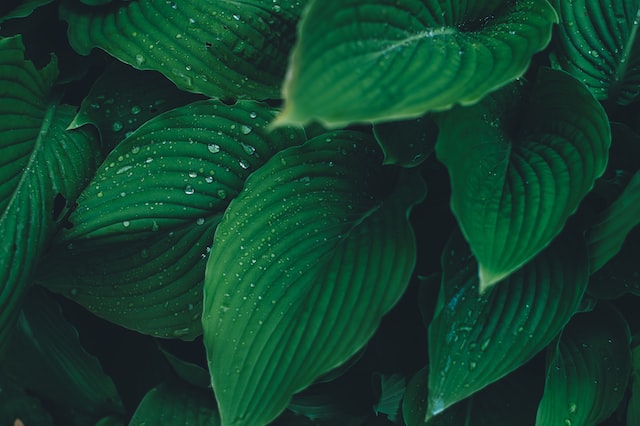 Everything about the operation of the POS system is machine-based and digital. This paperless operation is very environmentally friendly. Firstly, it promotes environmental protection as the paperless operation reduces demand for paper in the store, which leads to less production and less trees being cut down, hence preserving the environment. Secondly, going paperless makes it unnecessary for stores to print menus. This undoubtedly saves store operators money.
Conclusion
POS machines help save a lot of time, and money. It has helped a lot in day-to-day operations in inventory management, reducing errors, customer loyalty management, and streamlining employee operations, etc. A POS system is undoubtedly very important for store operators. As a store operator in Malaysia, if you need to buy a POS machine to make your business operation easier, BIGPOS have exactly offered what you need!
---