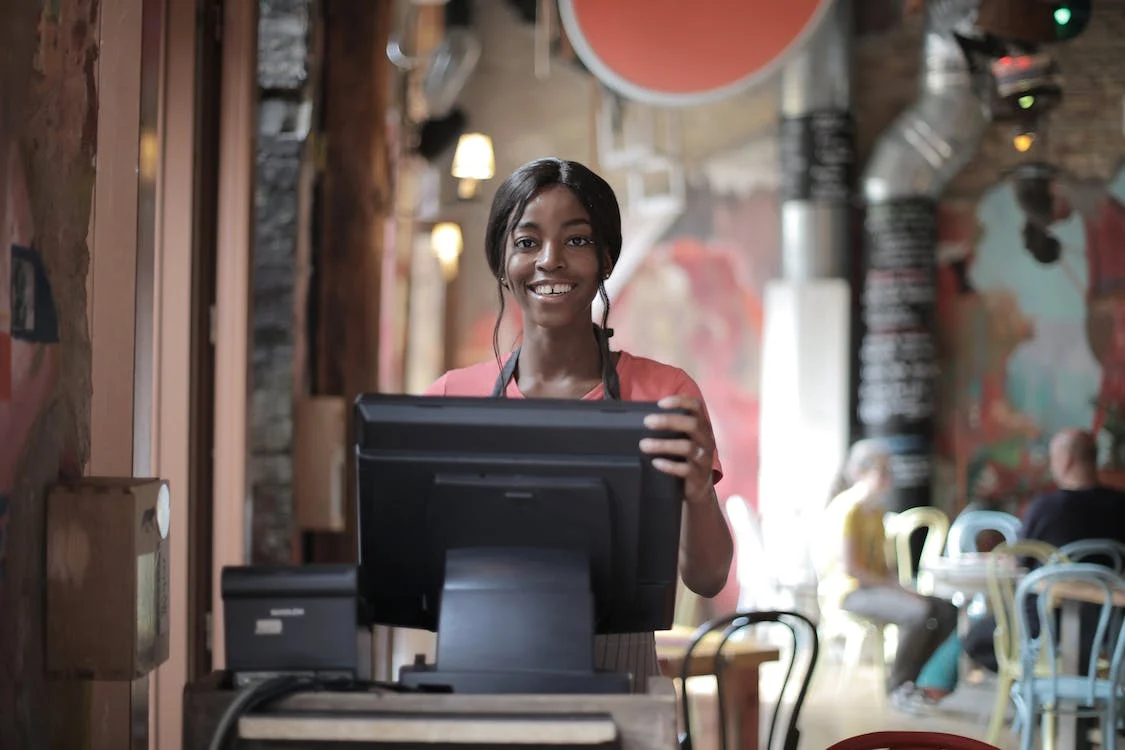 How Small Businesses Can Take Advantage of POS Systems in Malaysia
The 21st century has seen an extraordinary leap in automation and AI technology that has made digitized or automated business the society's favourite cookie jar. Especially in Malaysia, with small businesses automating their infrastructure, they could leverage the cost efficiency, human resources, and time that a POS system has to offer.
There are many ways you could optimize this experience and let point-of-sale systems play a role in aiding this. If your business is small and you are insecure about upgrading the customer's experience, then a small business POS system from Malaysia that could be integrated should be your choice. However, if you set your vision far in the future, then having a larger scale point of sale application is worth counting on.
1. Automate Various Tasks
With a POS system, various tasks can be automated such as updating inventory universally. This is achieved by the almost omnipotent view of the system over the whole business line with accurate, real-time data updates and evaluations. Creating more centralized management when a business owner could access and regulate the business remotely with all information available in one place. As business owners could manage online, mobile, in-house, or any other kind of transactions.
All of the information will then be transported back into one place automatically. Freeing staff and allowing them to spend time on other important tasks with a comprehensive report about everything always readily available. Allowing small business owners to make quick business responses in case of unexpected situations. Like restocking a running-low trendy item or setting products on discount to gain sales traction.
Small businesses could make use of the surplus amount of information and accelerate the process. By unifying not only the selling process but also the inventory, restocking, and transportation. For example, with the point of sale system in Malaysia that small businesses are using today, you can update the sales information in real-time and automatically restock your inventory whenever a trigger signal is sent from the point of sale if it is in a low amount.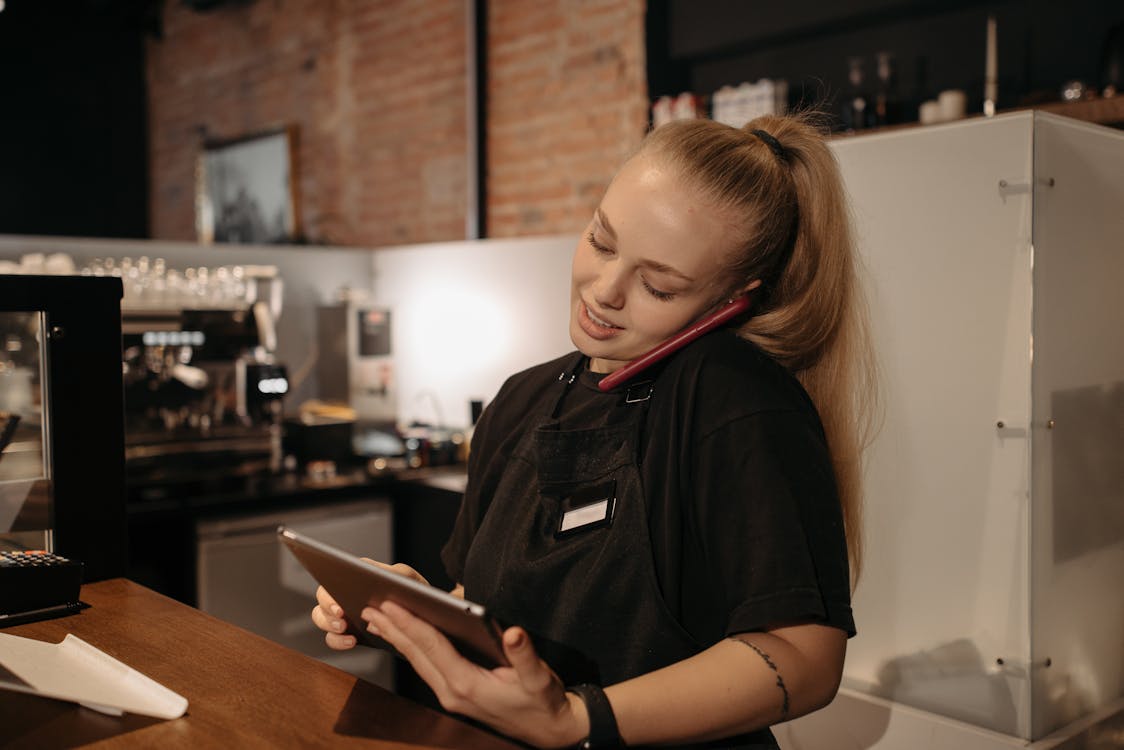 2. Offering A Variety of Payment Methods
Nowadays, with the high penetration level of online banking, cash is on the edge of becoming obsolete. The most up-to-date payment methods between the B2B and B2C markets are online banking and mobile payment. As aforementioned, most customers love the convenience of credit cards and mobile wallets. Estimating by 2025, about 75% of all transactions will be cashless, according to Business News Daily. For instance, a mobile credit card processing service (such as Mastercard) uses a credit card reader attached to a smartphone or tablet with the required mobile app.
Another case would be people could pay directly through their phone with mobile wallets like MAE (MayBank), TNG, and loyalty mobile apps like Starbucks. This could be done by QR code scanning. This application of a cashless, quick, and weightless transaction allows small businesses to move from time to time. Without any cumbersome, small firms could move their POS system at any time, considering its virtual nature.
Most POS systems on the market have a user-friendly interface. Anyone can use it, largely reducing training-related actions and expenses. Your team members will have the freedom to work on tasks that need hands-on attention, boosting business productivity. This also ensures small businesses keep moving forward without anything being left behind. Furthermore, most of the pos system hardware in Malaysia comes in sizes which is an easy-to-move weight. Making physical location shifting a painless task.
3. Maintain & Monitor Customer Relationships
Customers adore the convenience of good services and speeding up the waiting time will surely give you a hitch on improving that. No one enjoys the waiting-in-line, so speeding up your business with a POS system and reducing the waiting time at the checkout stage with cashless payments would be a huge advantage.
POS system can also introduce a savvy strategy to your small business and the customers, specifically if you have a close relationship with the clients. Increase the returning rate of customers by offering them a good experience, tracking their demands, and predicting their potential to become loyal customers.
All of these are now possible due to the application of CRM solutions within the POS system market, and in Malaysia, BIG POS might be the best choice for small businesses. Using BIG POS, small firms are empowered with analytics capabilities like customer spending behaviour, spending pattern, and daily sales. All of these are accurately updated in real-time to bring out suitable decisions to match with their target customers.
Therefore, maintaining and managing their Customer Loyalty Program creates a more personalized experience. Small businesses could build client records, and analyze customer spending behaviour for business marketing plans to boost sales and attract loyal customers. A constant update on the customers' insight will help your business catch up with the trend and gain many more customers. The POS' cloud-based systems will automatically back up and synchronize data from your POS system for maximum efficiency at no extra cost. Generating business resilience, up-to-date preferences and technology change.
4. Manage Your Employees
One of the perks of having a real-time update from point-of-sale systems would be more painless employee management. Business owners could monitor what their staff are selling. Aid them with inventory management and allow a more efficient operation scheduling and tracking of individual sales. Business owners can also remove the burden of setting up calendars for who does what and encourage their employees to increase their productivity.
Conclusion
From maintaining your business relationship with the customers to automating your business's various tasks and managing your employees. A point of sale system in Malaysia that helps small businesses streamline their services in many different ways. It is time for you to make changes to the game and step up a new level.
---