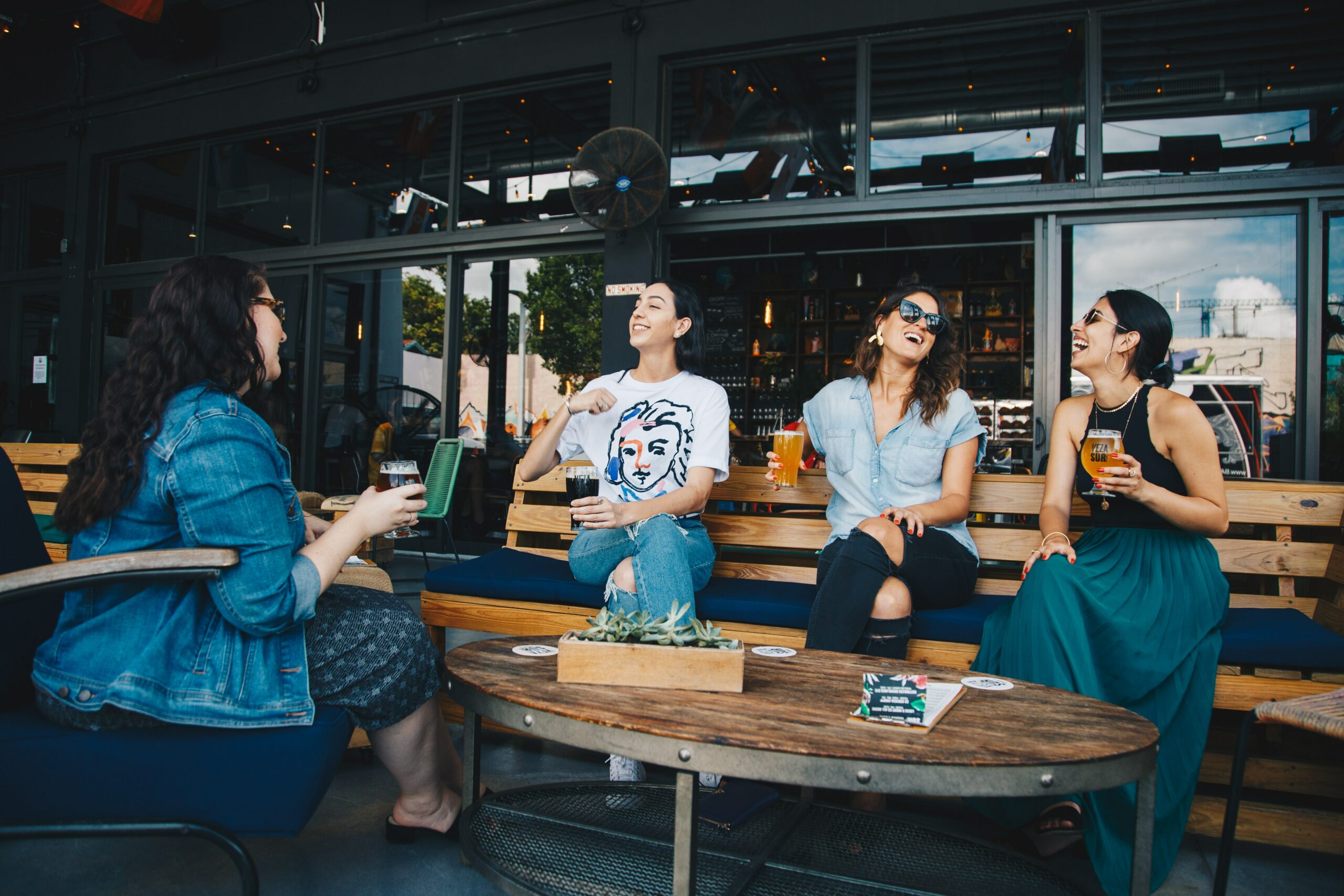 Is Suggestive Selling Better Than Upselling?
Have you ever been to your favourite restaurant and sometimes found yourself listening to the waiter explaining the new dish of the day or add-ons you can try getting with your usual order? Isn't this sound familiar to you as a customer? It turns out that's usually part of their technique to attract customers like us, which is how they increase sales and achieve the month's target. If you're in the F&B business, you can consider applying these techniques too!
Two of the main techniques they would often apply are:
Suggestive selling is where they would suggest to customers on selected best seller's side dishes
Upselling is where they would recommend a better version or quality of your current order.
What are suggestive selling and upselling?
Let's break it down for a better understanding. First, suggestive selling refers to the act of suggesting to customers additional products before proceeding to purchase the main product chosen.
For instance, have you noticed the menus suggesting different side dishes to go with your main dish? That's what suggestive selling is. This technique allows you to recommend your customer to enhance their order or make their order worth the purchase.
Also, the additional side dish will cost less than when they purchased it as a-la-carte. Hence, your customer will enjoy a complete order at an affordable price, and restaurant owners will also benefit from selling a few dishes in one order!
Upselling, on the other hand, refers to introducing customers to the betterment of or apart from their orders which will leave customers happy and satisfied. For instance, a waiter or waitress suggests you try a similar dish to your usual order; however, this presented dish is prepared with high-quality ingredients that leave you feeling content and satisfied.
Again, it is entirely up to you to heed their suggestions, but that is one example of how upselling works in restaurants. So the question remains, is suggestive selling better than upselling? Let's look at the benefits of suggestive selling applied in restaurants, then compare it with upselling to see which approach suits your F&B business.
The Benefit of Suggestive Selling In Restaurants
Suggestive selling is also considered one of the best techniques when dealing with new customers. Why is this so? New customers need extra time and consideration when dining in a new cafe or restaurant. Hence, waiters and waitresses usually adopt suggestive selling strategies to introduce and recommend best-sellers.
Moreover, customers can choose highly suggested dishes that will maintain their satisfaction. At the same time, the waiter and waitresses will benefit from increasing the sales of the day. Hence, it's a win-win situation for both parties!
To pique customers with the suggestive selling method, you can consider opting a modern way to serve your customers with BigPOS!
As technology and the digital era continue to grow rapidly and expand, it is necessary to adapt to the digital changes in many businesses, including the F&B industry. One way you can adapt BigPOS in your F&B business is by including mobile pos for restaurants Malaysia.
By utilizing the mobile POS for restaurants, customers can access the menu by scanning the QR menu ordering system Malaysia that is usually provided on the table where they are seated. The benefits of the QR code and virtual menu are that customers can manage their orders systematically and immediately pay for them through the mobile pos.
In other cases where customers decide to pay in cash after dining in, customers may do so at the payment counter. Managing customer orders has never been easier with a table ordering system for restaurants Malaysia. The table ordering system would receive customers' information via the QR menu ordering system and mobile pos and display it for the servers to manage payment at the payment counter.
It promotes convenience and systematic order for both parties, and with BigPOS, you can run your restaurant a little bit easier now.
Also, BigPOS offers a Loyalty Program that benefits customers AND owners alike!
It's only fair to reward customers, especially regular customers, as they contribute to the sales and revenue of your booming business. Therefore, the Loyalty Program provides priority customer benefits, such as points collection, discounts, and many other benefits.
The Loyalty Program works in a way that will be able to collect the customer's information by tier; name, phone number and email address. From there, business owners like yourself can analyze and plan for future promotions or marketing campaigns to further boost your F&B business. All are possible by adapting BIG POS Analytic Apps in your industry. It's convenient, consistent and strategic. Hence, it is highly recommended to give BigPOS Malaysia a try!
What about Upselling? Does it work in restaurants too?
It works too; however, the upselling technique is normally directed to regular or long-time customers. It promotes and introduces an upgraded version of the original menu while enhancing its dining experience. Upselling also helps to build a relationship with your customers, which eventually contributes to an increase in the customer's loyalty to your business.
New F&B business owner? Consider adapting suggestive selling and BigPOS to your business today.
As aforementioned, suggestive selling is recommended for new business owners, as you will be dealing with many new customers. Therefore, to avoid overwhelming them with an expensive menu and sloppy customer service, it is better to prep yourself with the right technique and adapt BIGPOS Malaysia is better as it helps enhance your business experiences.
Check out the BIGPOS Malaysia website for more information and inquiries on starting your business with the right equipment and software.
Click here to find out more!
---