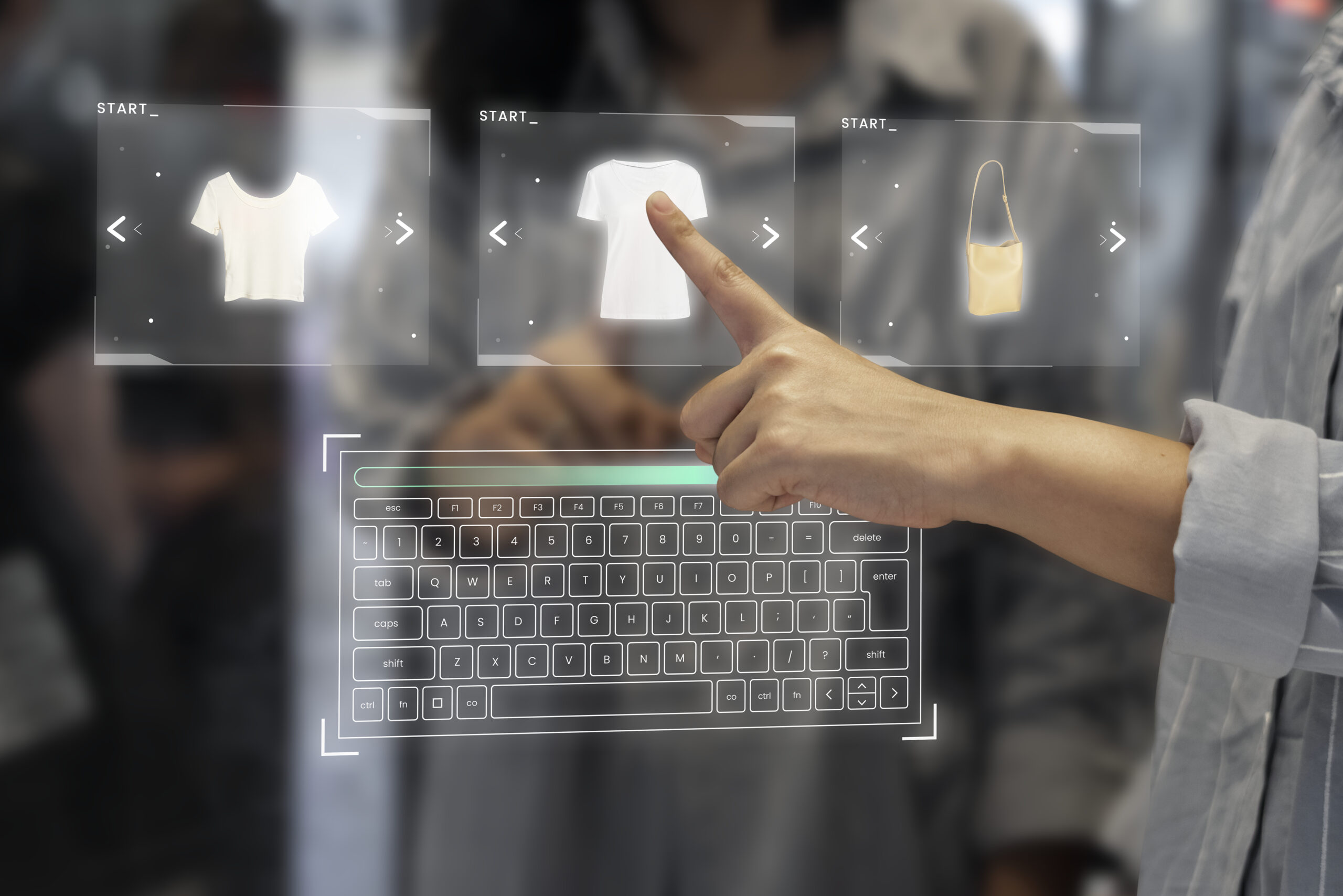 Retail Technology You Need Now!
Since the COVID-19 pandemic, the majority of us have chosen to use online technology for nearly everything, including payments, adverts, product promotions, and many other activities. With that in mind, companies are developing hardware and software to make the lives of retail store owners easier and more manageable.
The technology that supports the retail and service sectors should offer smooth, quick, and user-friendly processes. A fine example of a retail technology that could provide this type of process is the retail and services POS system Malaysia. So, if you're an entrepreneur who has yet to take the opportunity to use the ever-modern technology to its fullest extent, then, let's learn more about them. 
Why is Technology Important?
Technology is important for the growth and sustainability of your business, especially how most individuals now have accustomed themselves to it in this post-pandemic era. With its many capabilities and features, it's not hard to utilize them.
Whether you're working in the fast food industry, sitting in your cubicle at your 9-5 job, or educating children at school, most work nowadays uses technology. Every task and responsibility can be dealt with the assistance of technology. There are no exceptions and limitations to where technology can provide its service. In the retail industry, you'd benefit a lot from the help of modern technology as well. 
Technology is adaptable and powerful. In light of this, it is simple to use and easy to optimize. Aside from that, since human error is decreased, it is also more effective than people. Technology also doesn't experience stress or burnout, which relieves strain on human workers. Data loss is not a concern as well because technology is able to handle a large amount of data by storing and backing it up.
Are you convinced yet that technology can help you out in your retail business? Let's find out what technologies you need for your store.
1. Touch Screen POS Systems
Are you using a traditional cash register? As mentioned, modernity is an ever-flowing wave, hence, keep in mind that most individuals now, youths mostly, opt to make orders, make payments online, or card transactions with a simple touch. Processes should be fast because people nowadays are moving with speed. 
One of the best ways to provide quick and easy service is by using a POS system Malaysia in your retail store. 
By setting up a POS system, your customers are able to order, and complete transactions online, and as a result, you are able to generate revenue as well.  The POS system is effective, hence, advertisements through the POS system are possible as well. 
You may advertise your promos and discounts to your consumers as they pay with the POS system, which will encourage them to make more purchases. Apart from that, you are also able to conduct automated tasks; POS systems also provide services such as generating real-time data and reports, managing your inventory, and many more. Additionally, you get to streamline day-to-day business deals such as accounting, inventory, and much more. 
2. Cashless Payment
Apart from a touch-screen POS system, a cashless payment system is what most customers expect in retail businesses today. It is a well-known POS system in Malaysia.
Most individuals today opt to carry small wallets that often only have space for essential cards; such as identification cards, business cards, bank cards, and so on. They no longer have cash in their wallets to save space in their bags. As a result, their bags will be lighter and they don't have to carry so many items in their pockets. In fact, 6 out of 10 Malaysians today prefer contactless payments.
Other alternative banks have provided QR codes in banking apps to make payments faster and easier. Hence, many people have opted to utilize this method as well. Additionally, with the release of Apple pay, individuals choose to use this method to make their payments as well. So cashless payment should be one of the essential payment methods retail businesses should provide now. 
Employing this method wouldn't totally eliminate the usage of cash, it gives you more options to receive money other than cash. e-Commerce has taken up a large part in our checkout processes. 
After the pandemic, most individuals want to prevent unnecessary physical contact, so by making use of a POS system, customers are assured about their hygiene. It's super fast and convenient. Some notable popular payment methods available today include:
GrabPay
TNG eWallet
Boost
Credit / Debit Card
Online Banking
So it's never too late to offer cashless payment to your customers.
3. Mobile Inventory System
An inventory management POS system Malaysia would do the trick, especially while online transactions are the new trend. With the assistance of a mobile inventory system, you are able to check available stock anywhere from any location. There's no need to visit warehouses, call up one of your warehouses, or call up different departments to check each product's availability – the inventory system is able to help you keep up with your stocks. 
Additionally, the mobile inventory system also provides a feature where you are able to update everything in the system whenever there are any changes. With that in mind, you get to update your prices centrally which makes it much more convenient for you and your employees. The system also helps you calculate discounts and promotions automatically. 
Fret no more about the hassle of contacting and traveling to your headquarter – everything is at the tip of your hands and you only need to click and done!
To conclude, technology helps improve the retail process and opens up stores to e-commerce opportunities. BigPOS provides the infrastructure and software to make this possible. 
So wait no longer, and get your BigPOS system for your retail and service business now! 
Do you know about a seamless POS system for Malaysia company? 
Optimize your POS system now!
BIGPOS provides empowerment to your retail business
Register today to enjoy a 30-day free trial and many other benefits!
---